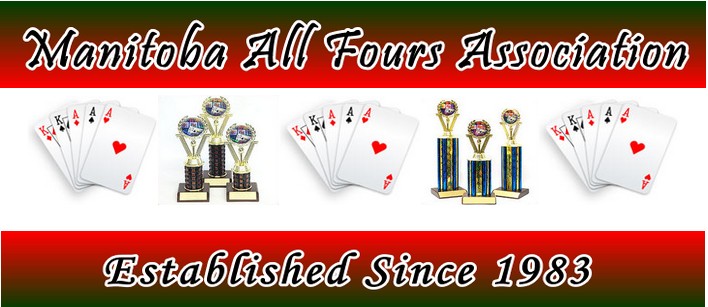 The final statistics
are up

. Click on the links below to view: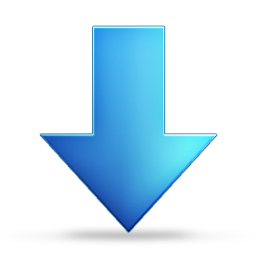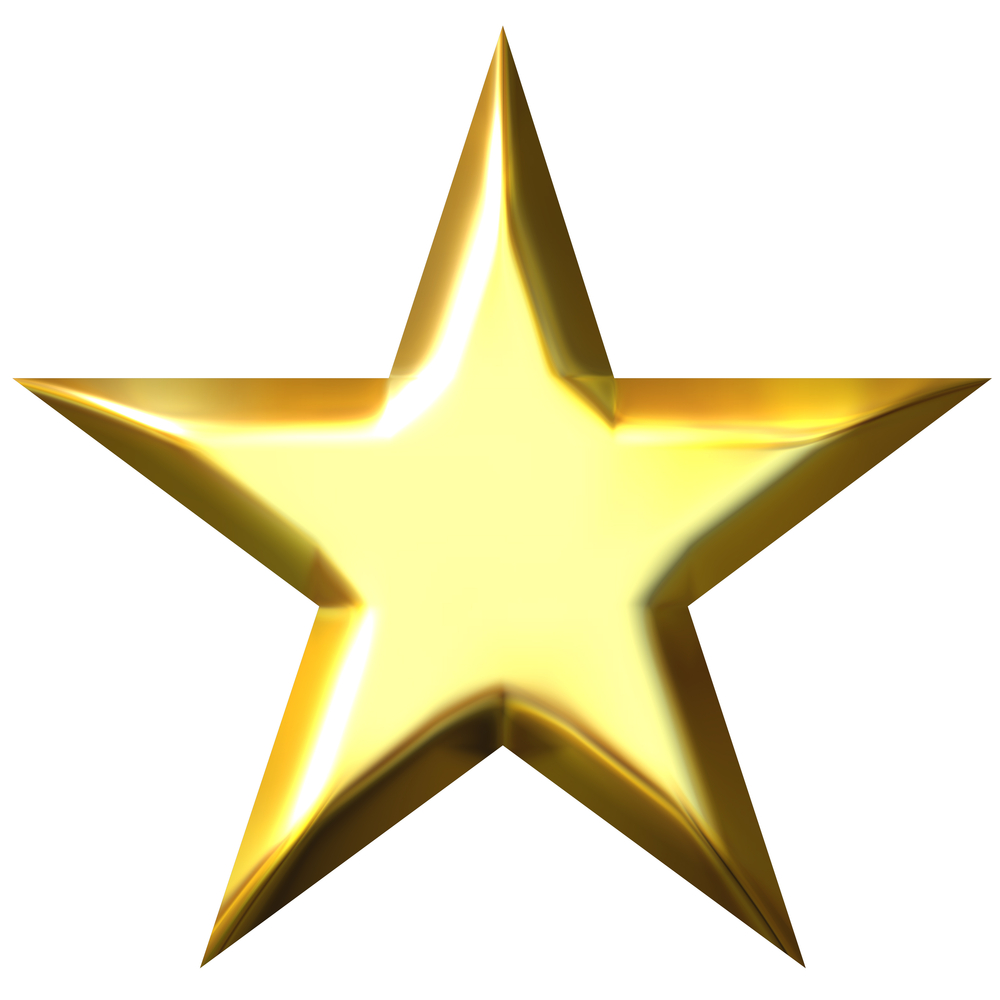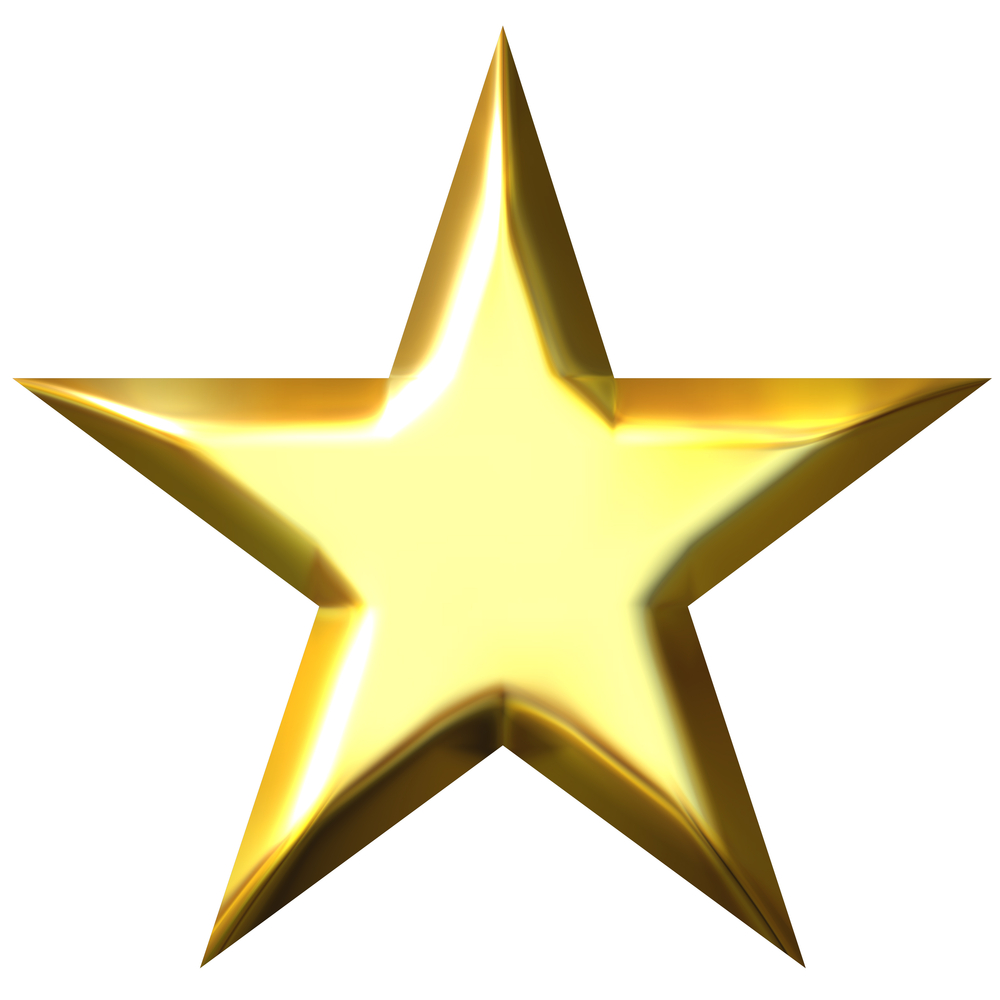 2019 Player Statistics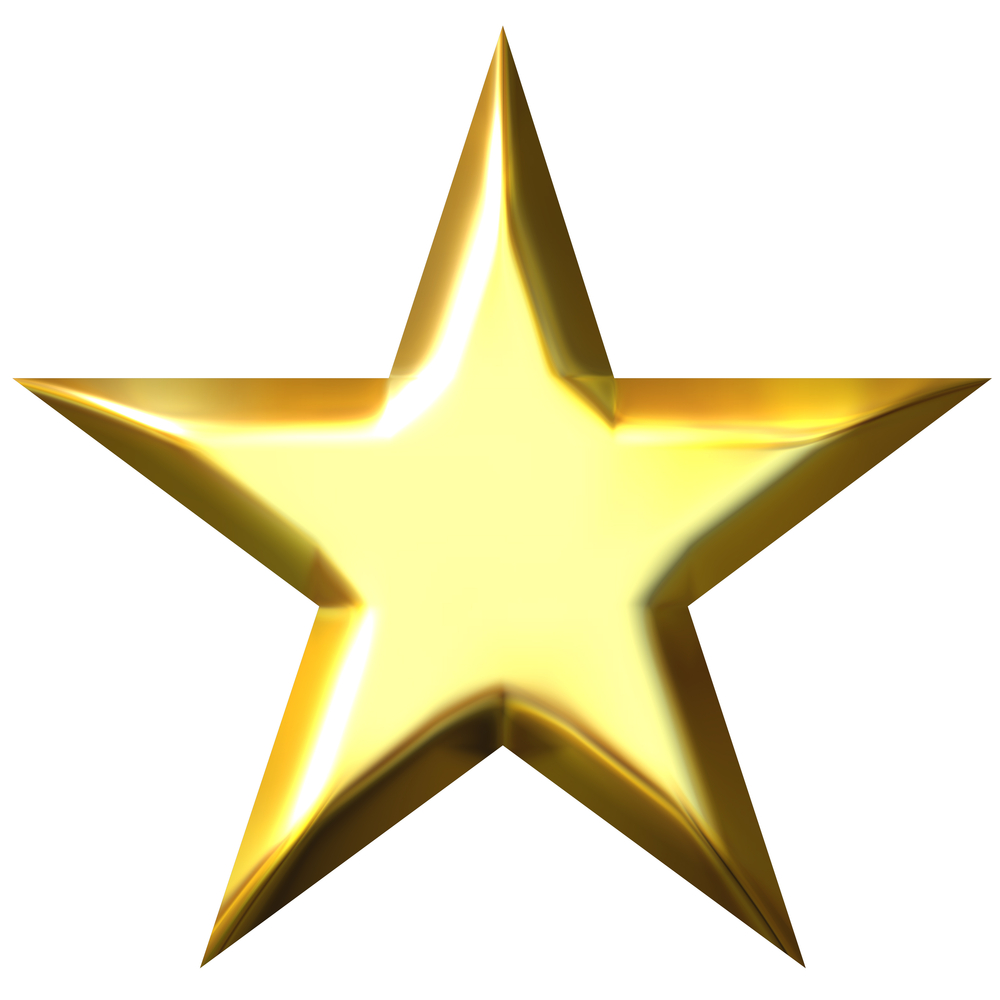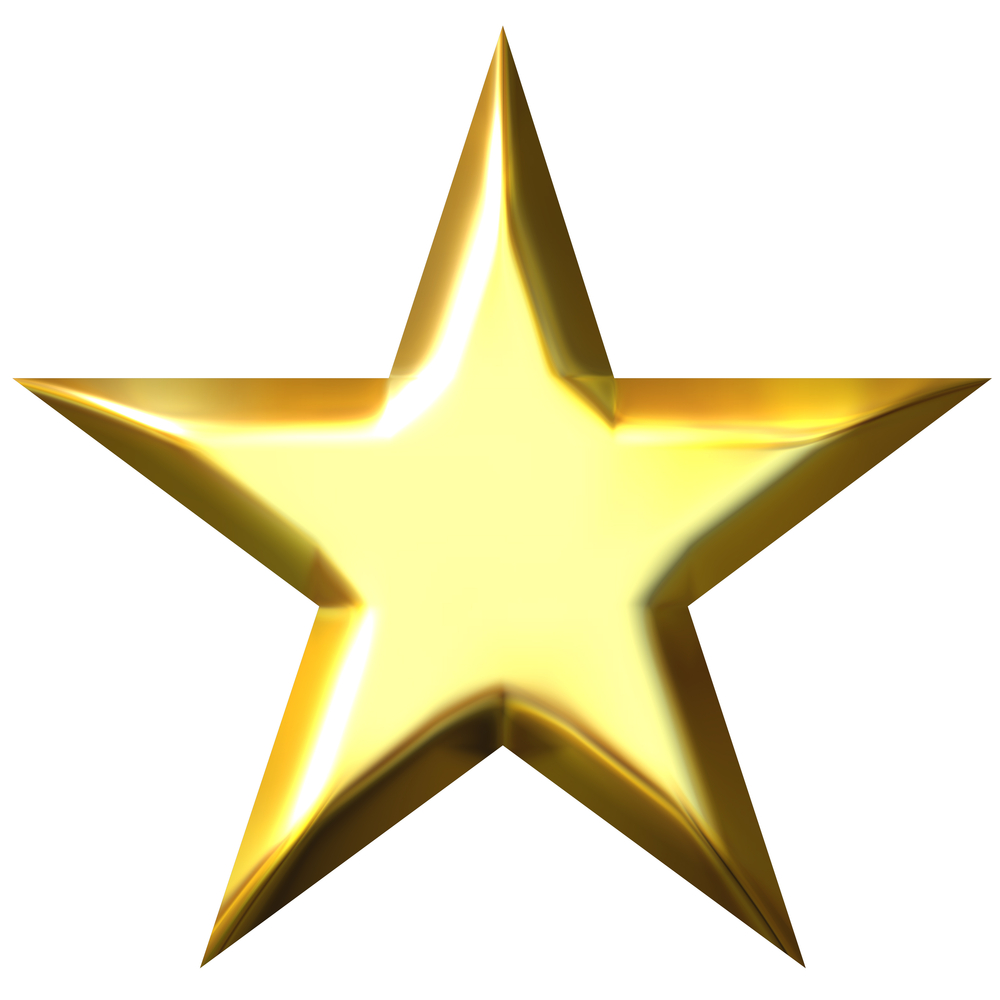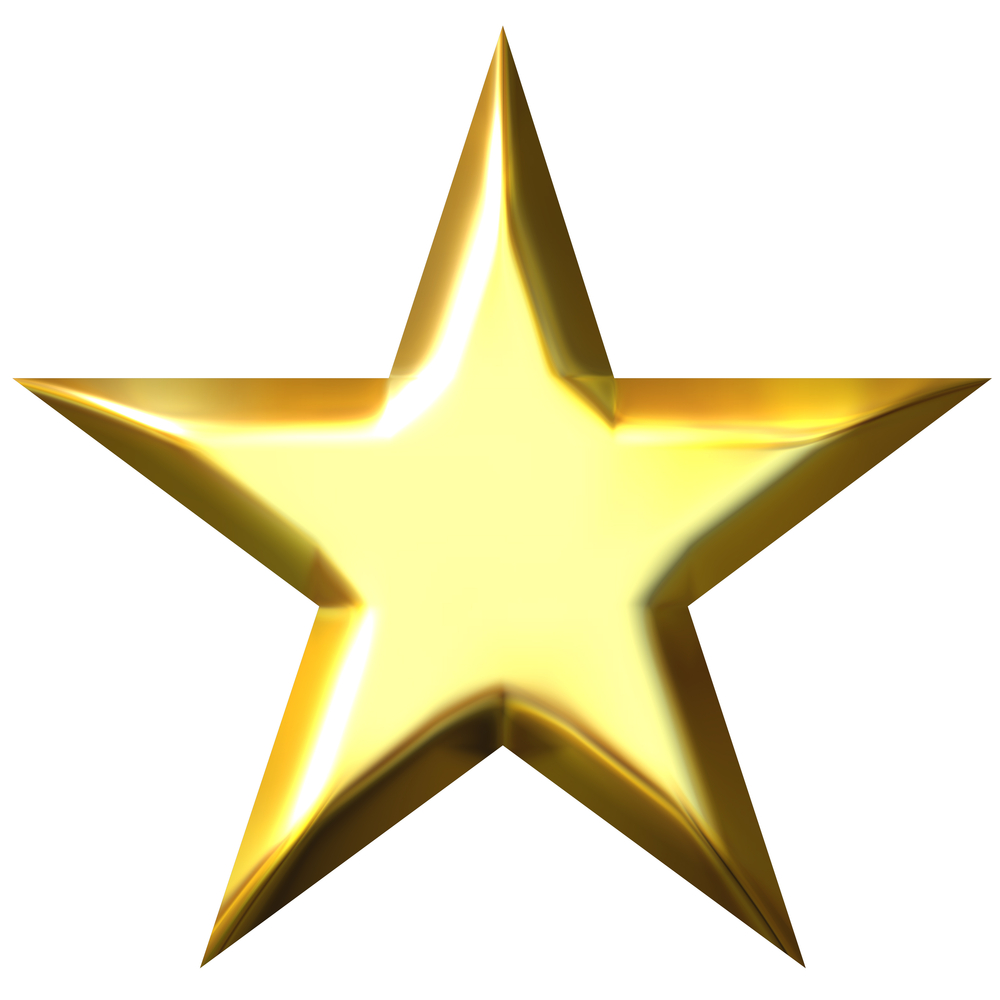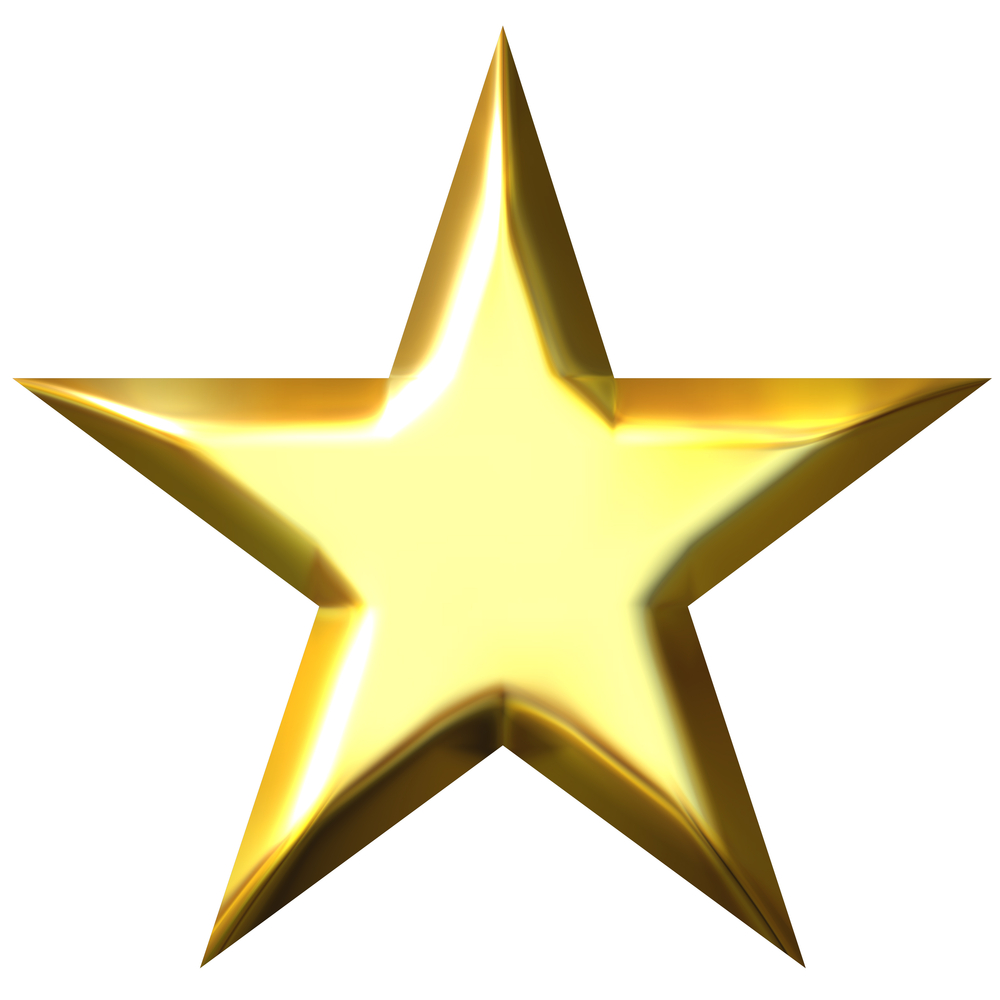 2019 Champion of Champions Stats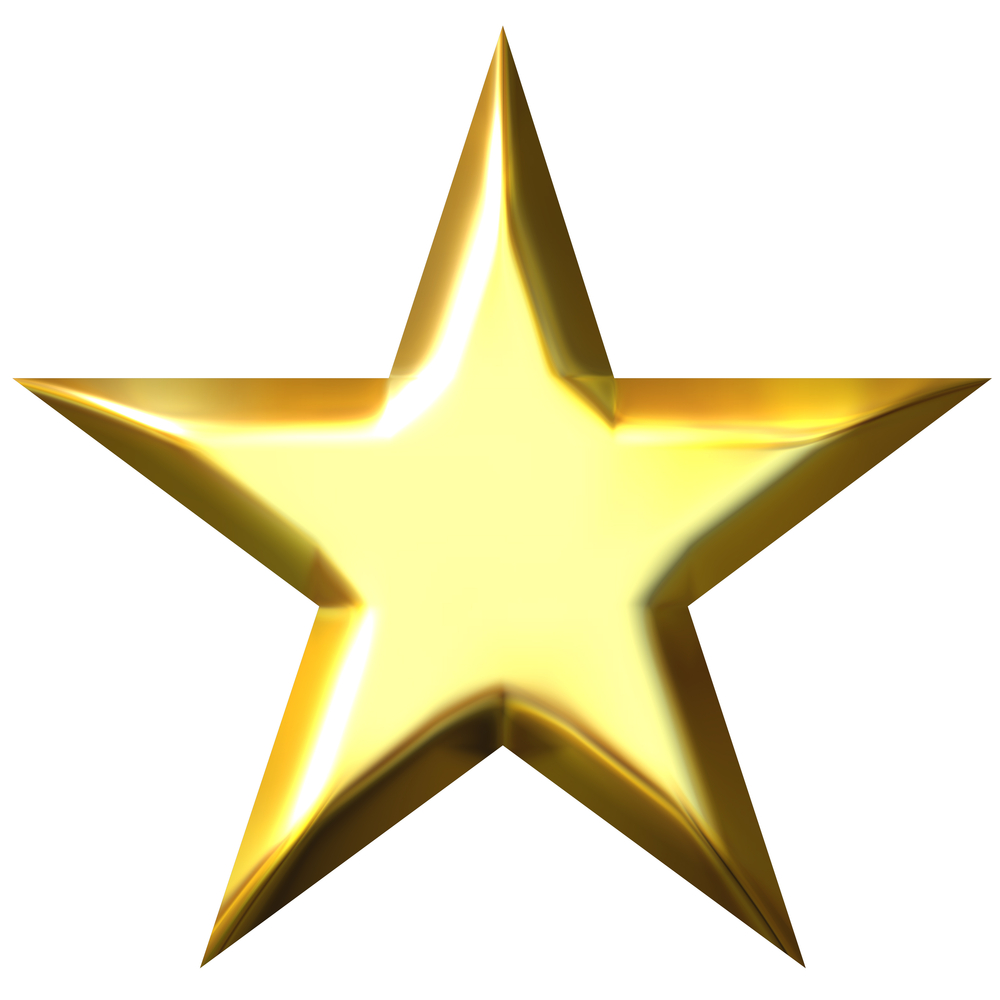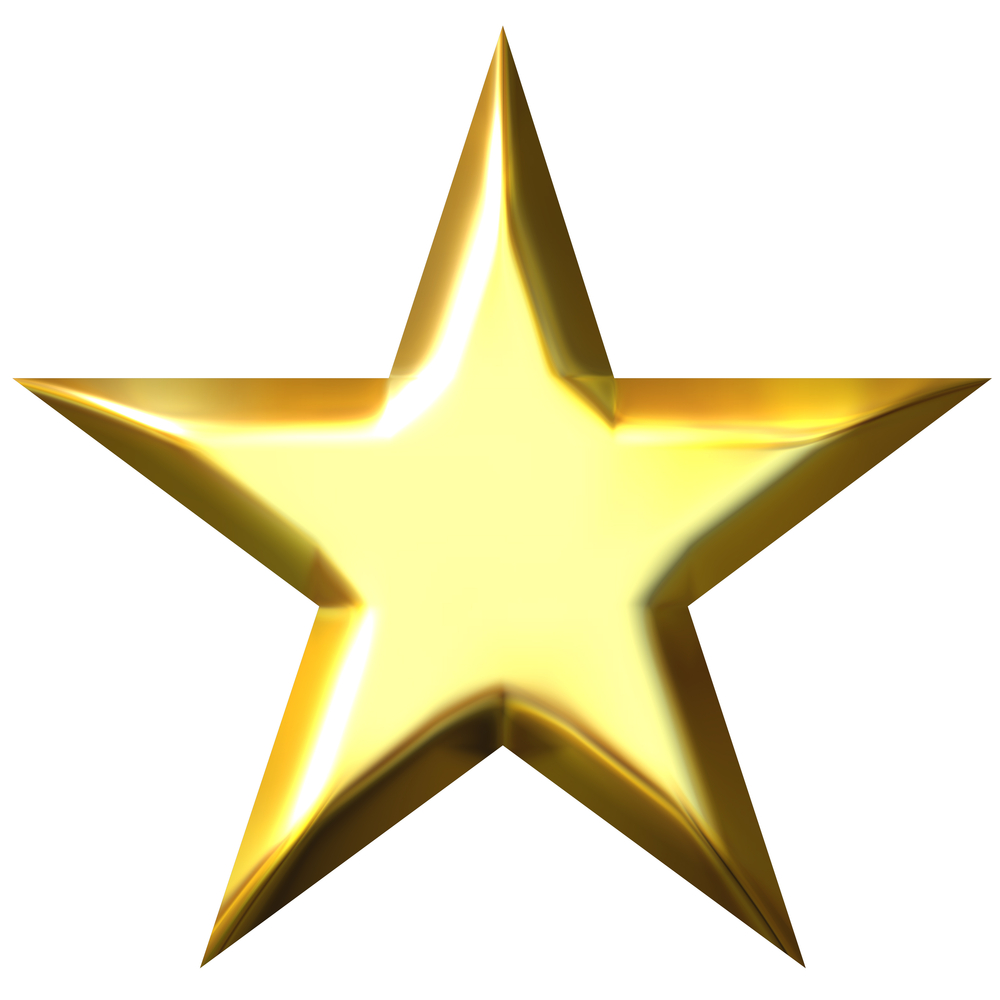 TO OUR READERS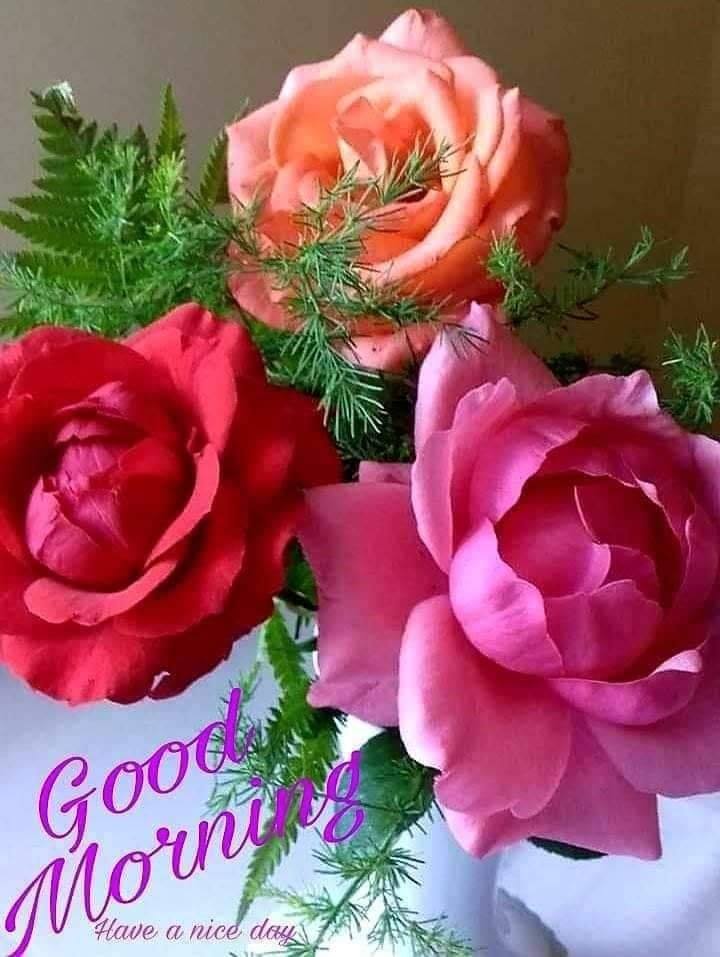 WISHING EVERYONE IN THE MAA, THEIR FAMILIES & FRIENDS
A HAPPY EASTER WEEKEND. HAPPY EASTER TO OUR ALL
FOURS BROTHERS AND THEIR FAMILIES IN ALBERTA.
2019 Easter School Week in Trinidad & Tobago



16818 - 118 Ave. Edmonton Tel. # (780) 455-1111
TRINIDAD & TOBAGO CULTURAL ASSOCIATION
16712 - 113 Ave. Edmonton
Manitoba Team Captain - Karl Jaikaransingh
PLAYING FOR THE WCC CUP THIS WEEKEND
DOES IT STAY IN ALBERTA OR DOES IT COME BACK
Transportation will be provided by Derick & Khemraj from
the airport to the hotel.


THE FOURTH GAME IS THE MOST IMPORTANT GAME IN THE SERIES.
WE WIN...THE SERIES IS TIED GOING BACK TO WINNIPEG.
WE LOSE... ST. LOUIS CAN CLOSE IT OUT IN FIVE.
KYLE CONNOR (KC) WITH THE OT WINNER!
THE FIFTH GAME IS A MUST WIN FOR EITHER TEAM.
THE WINNER OF THE NEXT GAME IS IN THE DRIVER'S SEAT.
THE JETS WILL COME OUT ON TOP.
CHAMPION OF CHAMPIONS
&

PRESIDENT'S CUP
ONE FAMILY - ('A' DIVISION)
Winners of the Champion of Champions Cup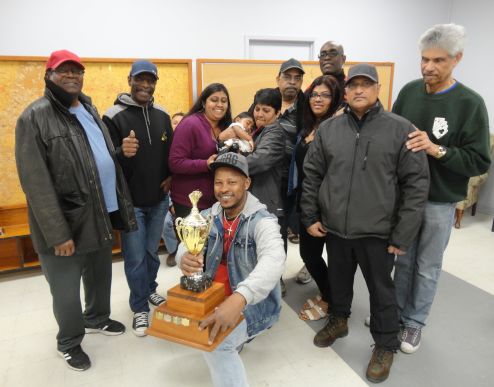 In the winners' circle once again. Kudos to Dennis Horsford &
Scotty Bowen (6-0) for a flawless performance in the finals.
Dennis & Scotty won 12 to 3 to finish with a percentage 0f 80%.
Winners of the President's Cup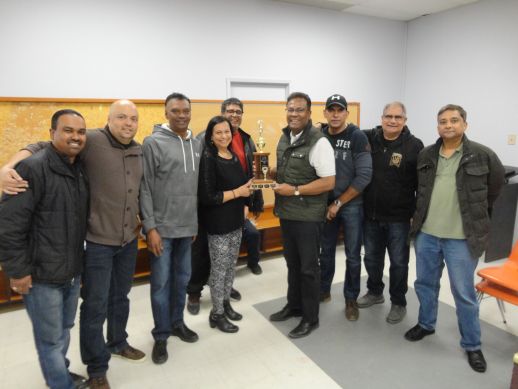 A dominating performance By Larry Hart & Russell Chan (4-0)
helped

WISA to narrowly defeat Chutney Soca (last year's
champions) in

the finals.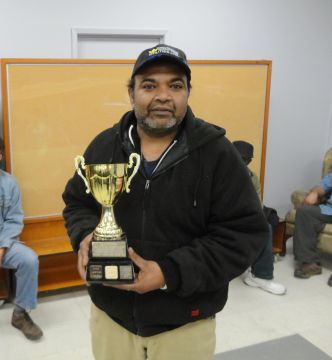 Sunil Ramlochan (above) & Kelvin Rampersad won the Most
Bullseyes Award with 13. D. Horsford & S. Bowen finished
second with 12 bullseyes. A. Mohammed & J. Dominique
finished third with 11 bullseyes.
Ram Dyal & Balram Mahase won the Most Hang Jacks Award
with 7.

(They only played 2 games together and still won). S.
Ramlochan & K. Rampersad along with D. Maharaj & R.
Ramberran

tied for second with 6 hang jacks.
.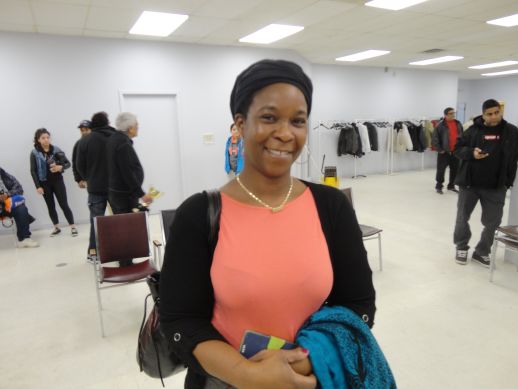 Our scorer Margaret did an awesome job right

through
out the season. On behalf of the MAA and

its members,
thanks Margaret for your

outstanding efforts.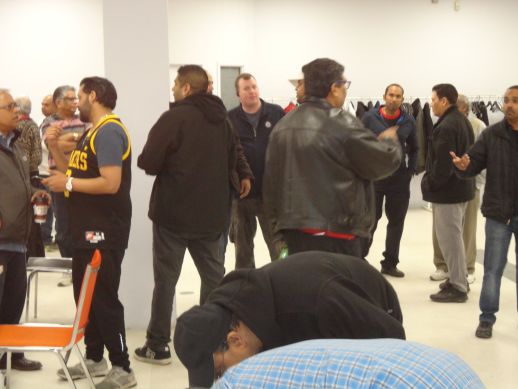 What a crowd! Even though some teams had extra players,
everyone got to play. A great time was had by all. Thanks to
everyone who contributed in making this year another
successful one. Congrats from the MAA!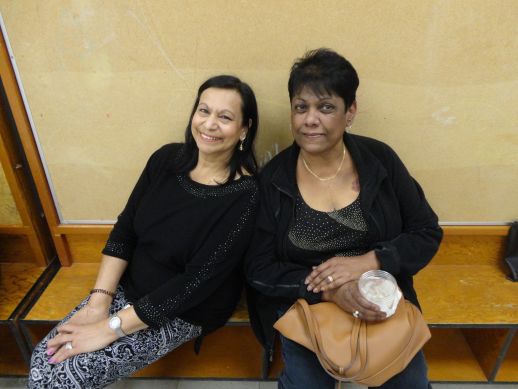 These are two of the many beautiful ladies

in attendance.
(The Honorable First Lady (right) & the Second Lady)

LEAGUE CHAMPIONS AGAIN!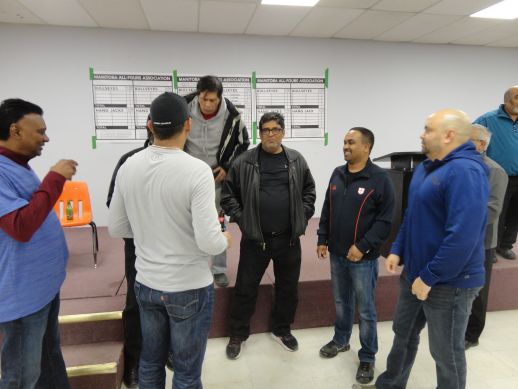 Jubilation, pandemonium & a tiny bit of disbelief. We got our butts kicked in
the 1st game of the season -- didn't think we could do it, but look at us today.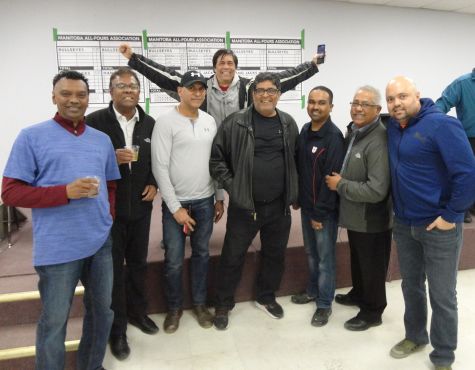 WISA are the 2019 MAA League Champions. They now hold the record (9) for
the

most championships in the history of the Manitoba All Fours Association.
Left to right Terry Bhuckal, Sais Madansingh, Glenn Manoosingh,

Wayne
Dinzey, Karl Jaikaransingh, Marc Kowlessar,

Azie Mohammed &
Russell Chan, all chanting and singing......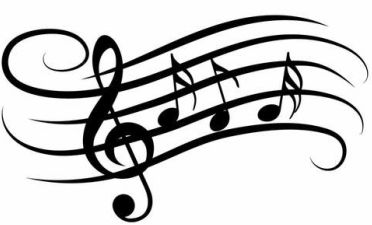 "
Who sah?....WISA "
Most Bullseyes & Most Hang Jacks went to Sunil Ramlochan & Kelvin
Rampersad.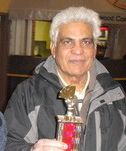 Sunil & Kelvin. Congrats... well done!

From the analysis below, we have a tie for

the MVP Award.
The co-winners are the pairs of Omar & Charley Maharaj and Khemraj
Ramnarine & Lincoln Chan.

Congrats to all!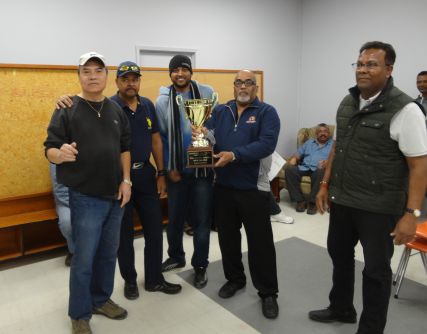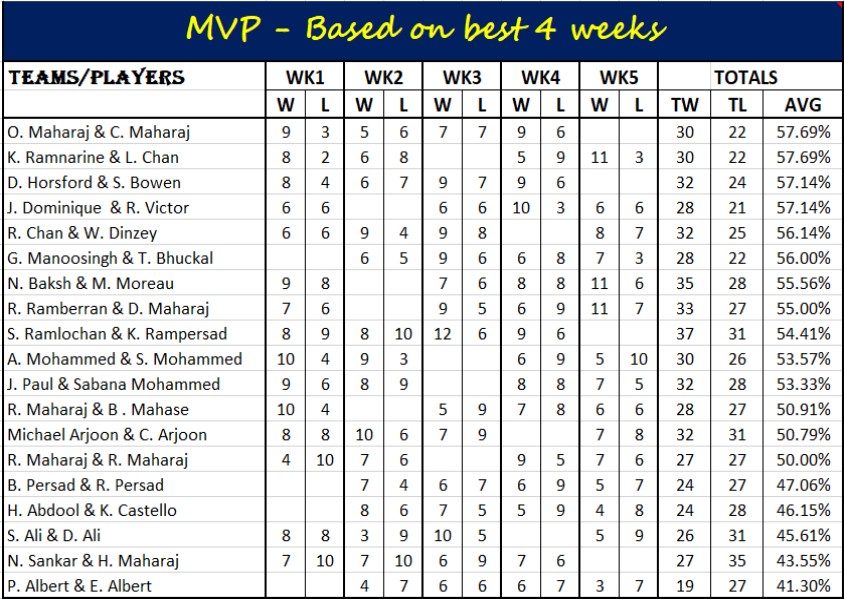 THE TRUE MVP ???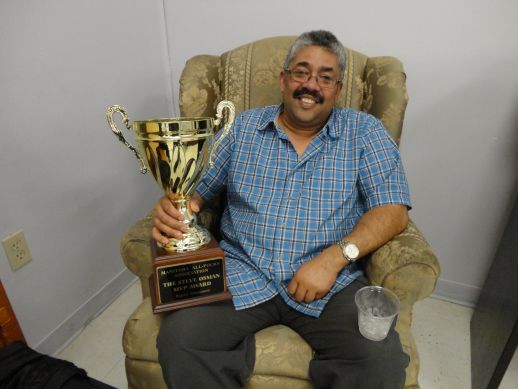 Vijay Goolcharan played all 5 Sundays with two different
partners, never lost a Sunday and had a 59.38% average
(best in the league).
Hmmm..? Vijay, to many of us,
you are the true MVP player. Brilliant season!


From Pastor Slim Ray (formerly Big Ray)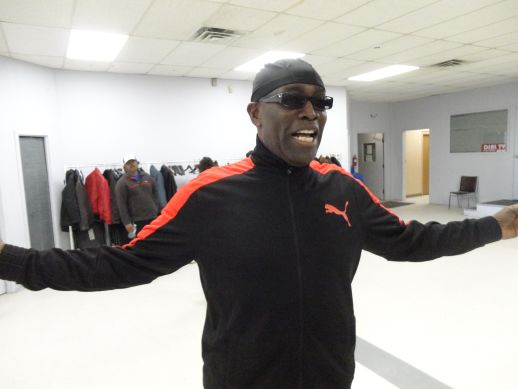 REMEMBER
"If you don't have something nice to say to people, don't say
anything at all." We are not a name calling

organization.
Also, careful what you wish for others - It may just

fall on
you. Please b
e nice to everyone.
Racial comments are not accepted and will not be tolerated.
We should treat our fellow members with the dignity and
respect that they are owed. Thank you.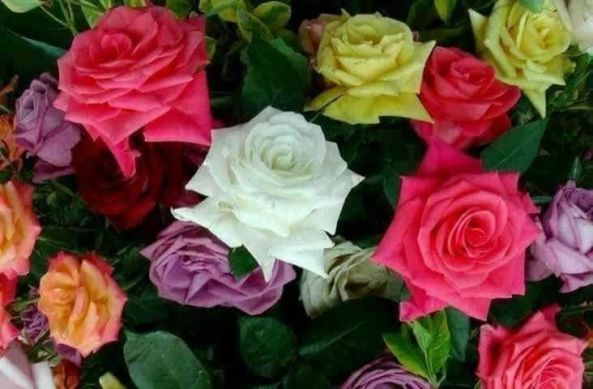 Flowers to the wives & significant others for allowing
the guys to play cards

every Sunday.


Just a quick note to bring everyone up todate on what's
(i). We are looking at getting navy blue golf shirts with white printings.
(ii). Alberta is catering for 12 tables. There is a good chance that

this
(iii). The captain is Karl Jaikaransingh.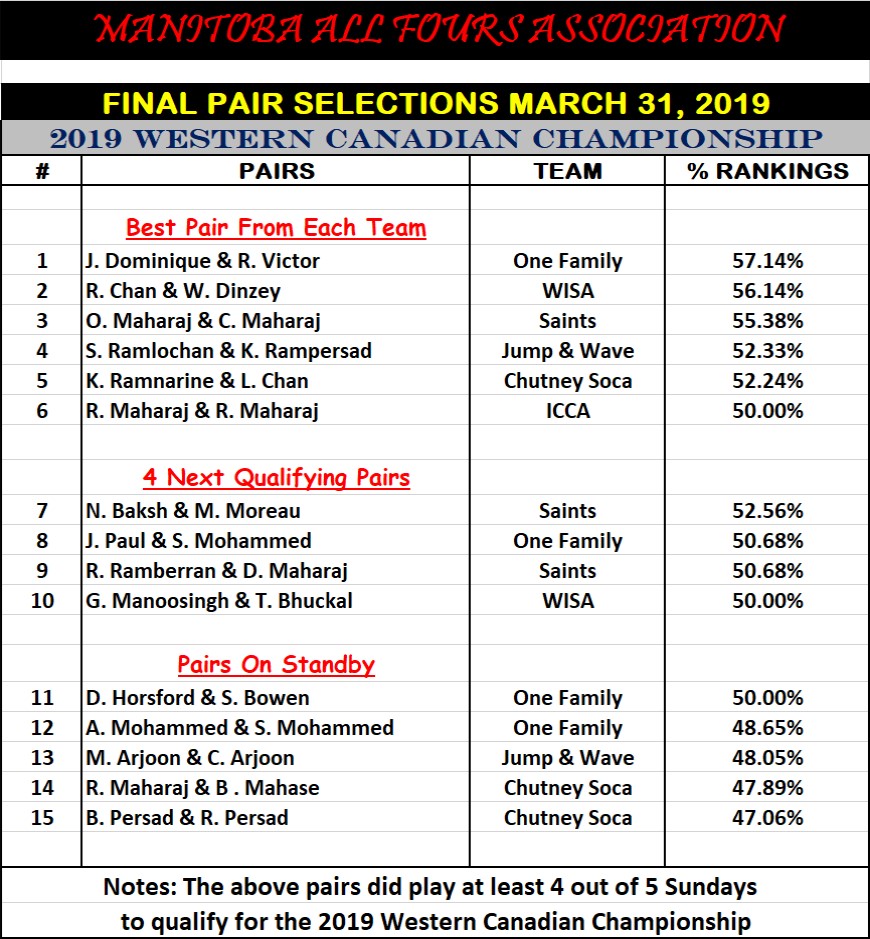 Note:- If for any reason a pair from the above top 12 pairs is unable to

go

to Edmonton for the Western Canadian Championship, pairs on standby

can be substituted based on availabilty. However, it appears that this year

Alberta can accommodate any amount of pairs that the MAA is willing to

send. Please get in contact with your team captain as soon as possible if

you
are thinking about making the trip
to Edmonton.



Special thanks to

Omar Maharaj

for moving over the files from the old
website to this website and for his support in assisting the Webmaster.
As well, thank you Omar for helping out teams that are in need of players.
The MAA would like to thank

its members

for their support and
assistance
before, during and after games.
Your efforts are greatly
appreciated
.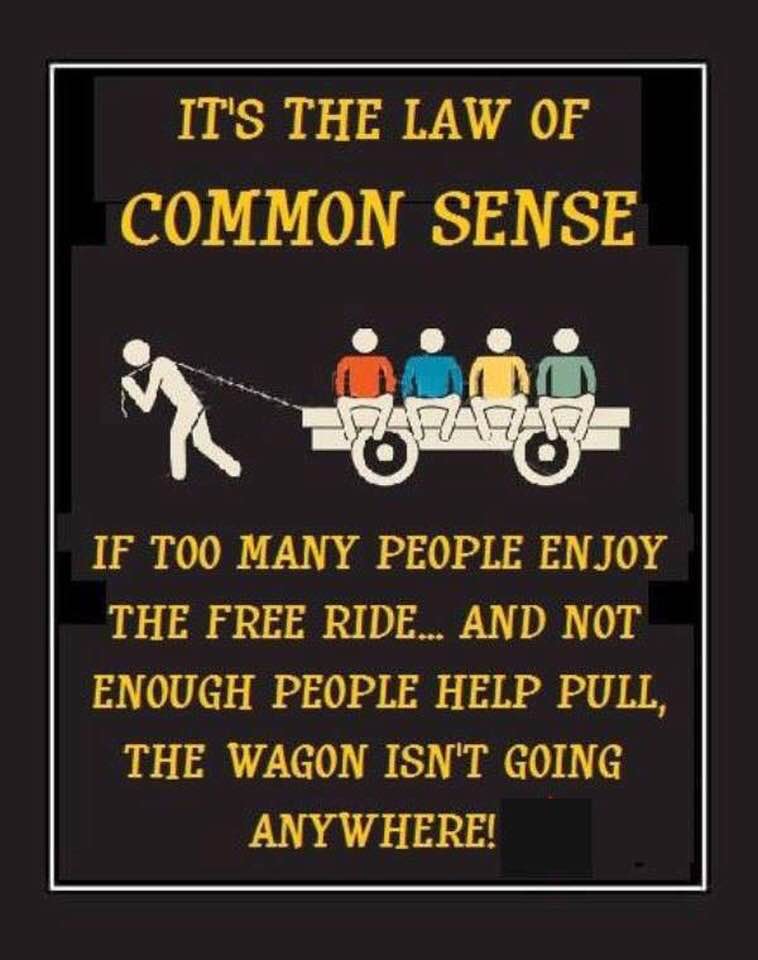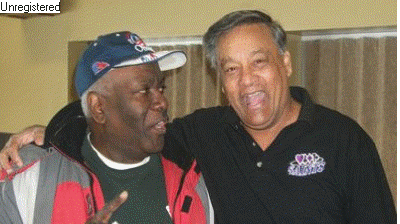 Many thanks to Lincoln Chan & Jim Baksh for putting these files together.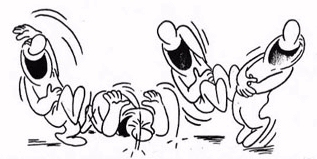 With Spring We Have The Pothole Season.
A Typical Winnipeg Season.
Empress Takes The Crown As Winnipeg's
Worst Road in 2019 (below).
Heading Out To Peter's Home In Selkirk (below).
A Pothole In Winnipeg Neighbourhood Is So Bad
It Now Has Its Own Lifeguard (below).
Waiting For Help To Arrive (below)
Somewhere In The North End.
Close To The President's Home.
We Even Have Our Version Of the 'Titanic'.
To Get The Attention Of The Local Government,
Residents Have To Plant Fig (Banana) Trees.
If they can't fix the potholes, we will do it ourselves....