ANNUAL GOLF CLASSIC TOURNAMENT

It turned out to be another perfect day for golfing.
At first
it was slightly overcast but then, after a few holes of golf,
the sun came out and shone brightly.
There were eleven (11) foursomes. The overall winners
were the Richard Raghunath's foursome.
The MAA would like to thank owner Ed Waluk and the staff
of

the Inwood Golf & Country Club for another year
The MAA would also like to thank our many sponsors for
supporting the association and our golfers for participating
in this year's tournament.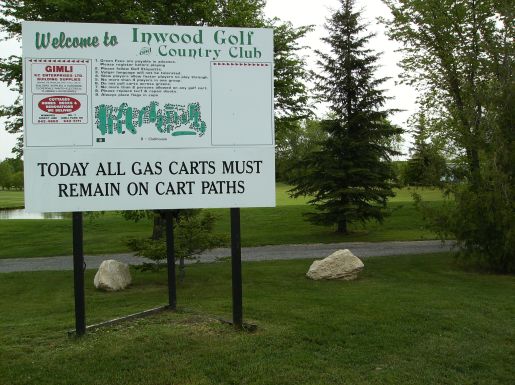 3rd Annual Golf Tournament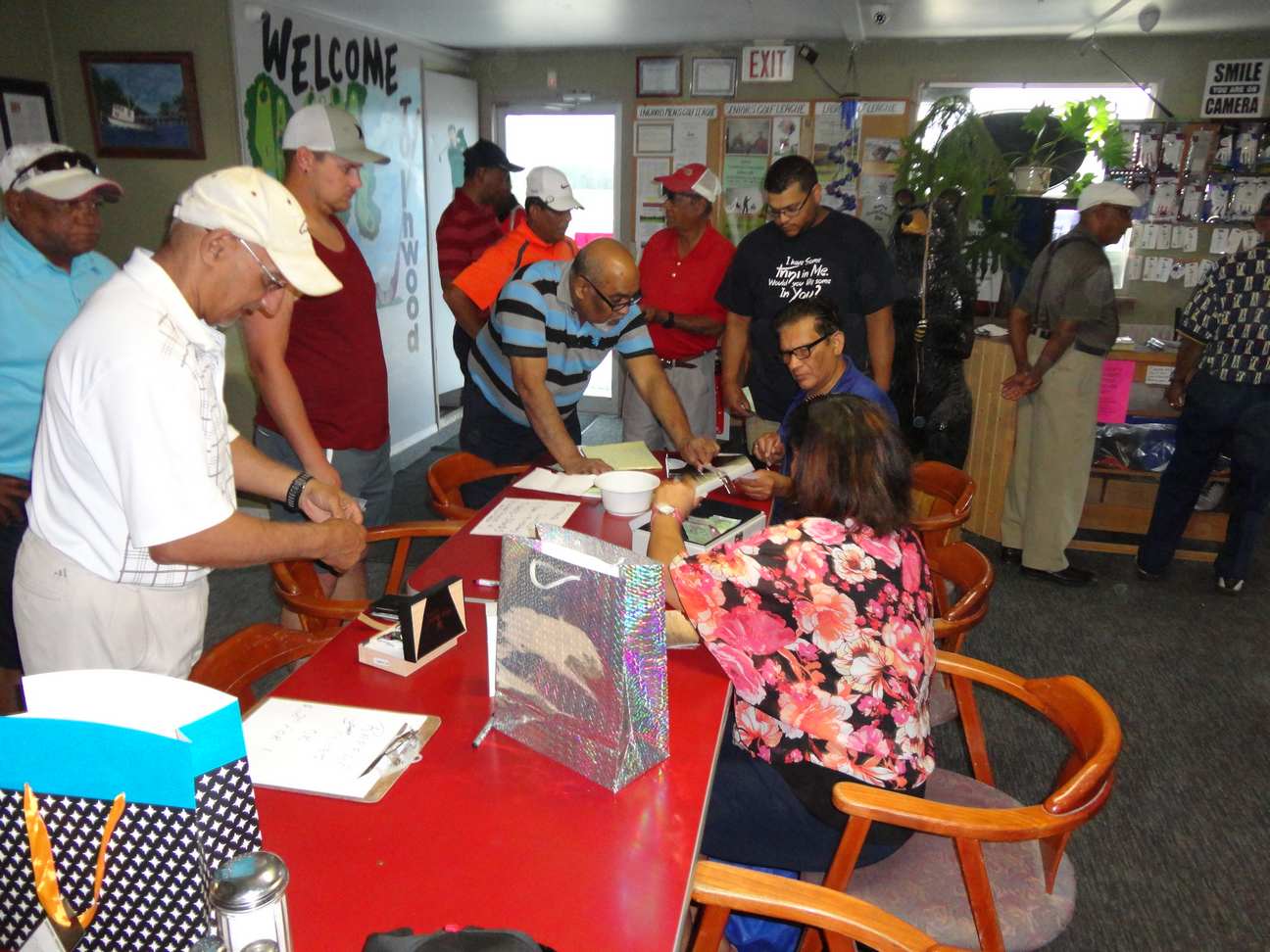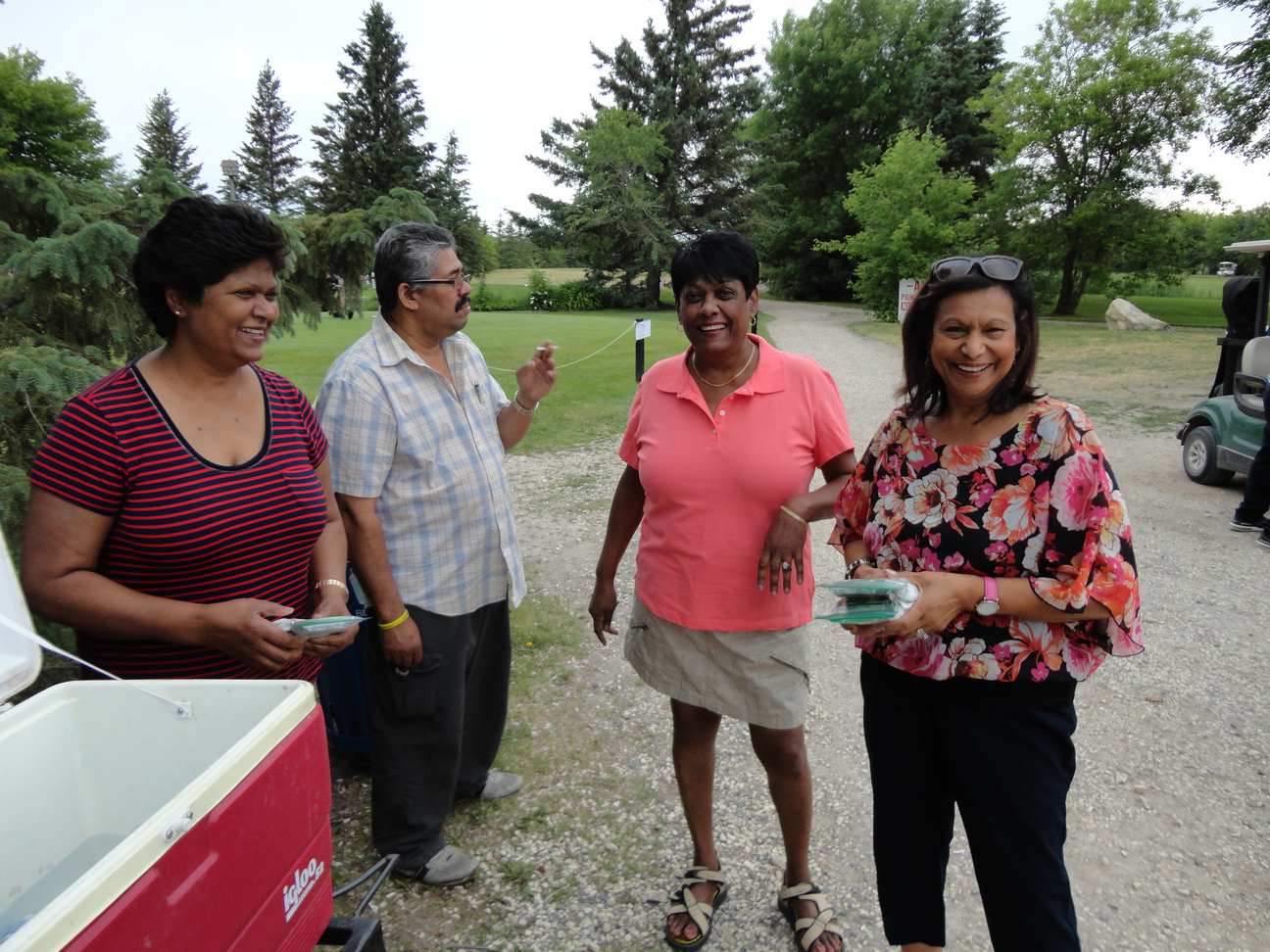 Passing out snacks. Smiles were free.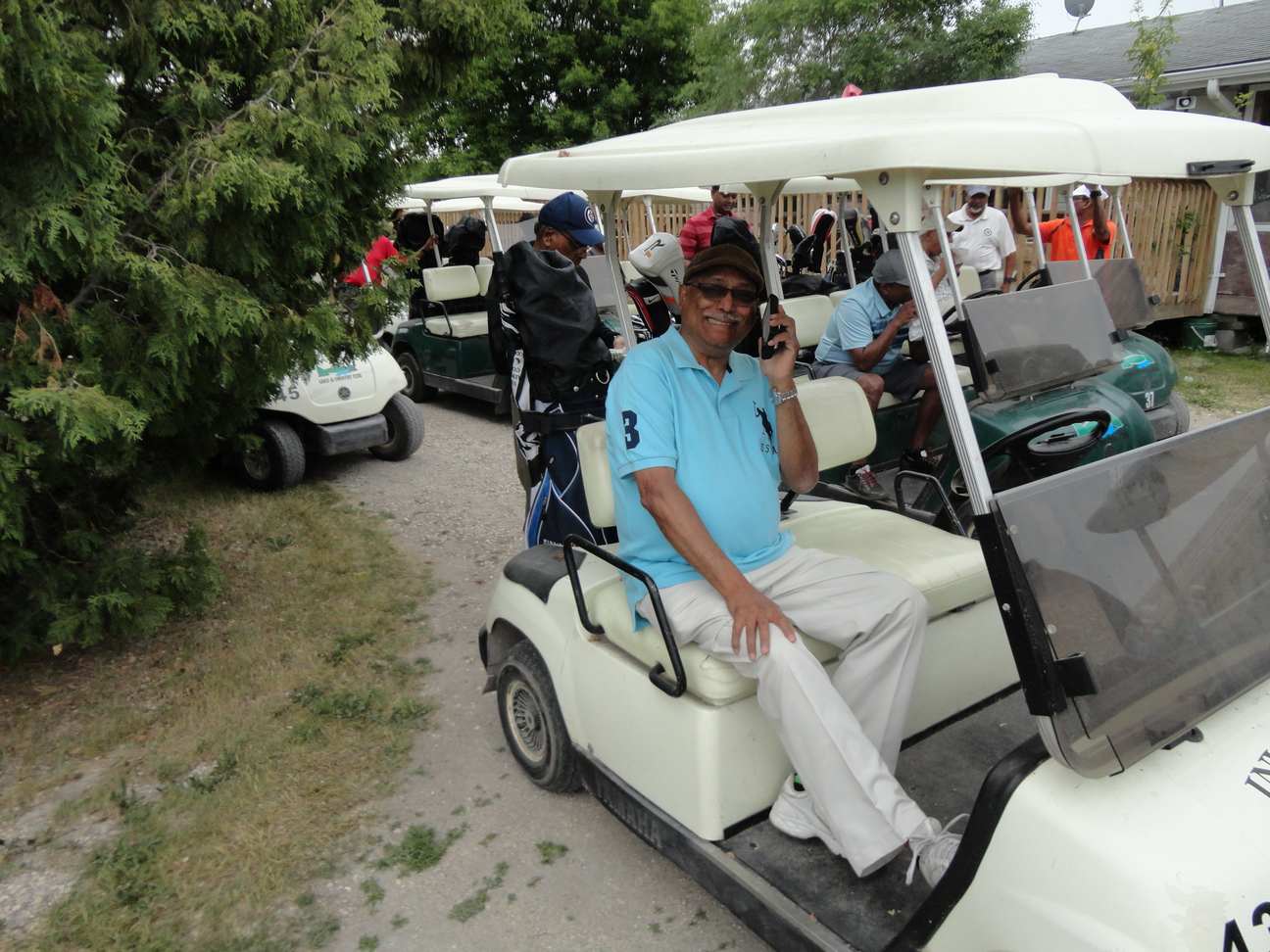 Deeply honored to have Jim Baksh in our company.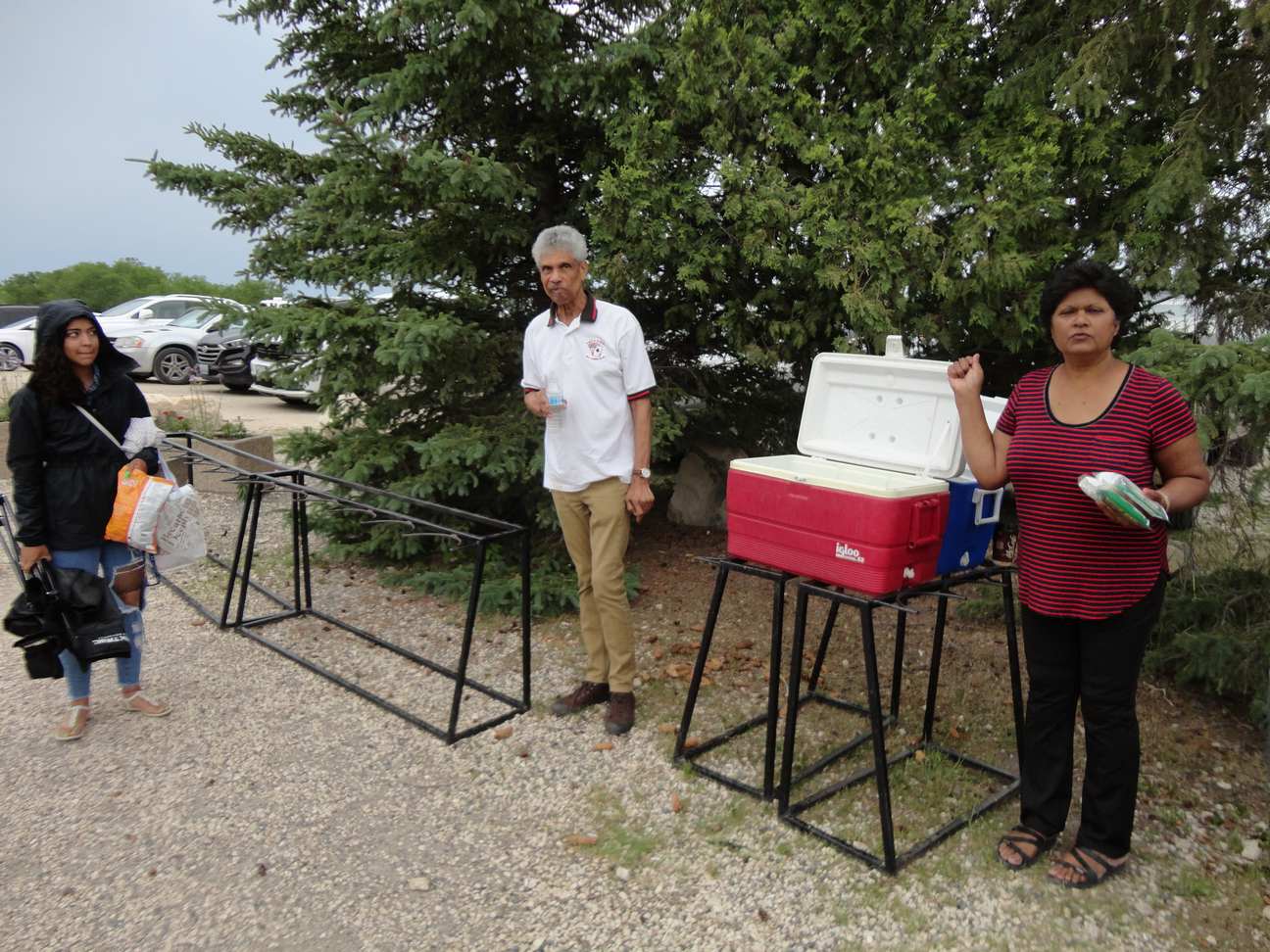 Great to have Joe (Station 55) on board. Even if he doesn't golf,
he still showed up to help. Thank you Joe! Much appreciated.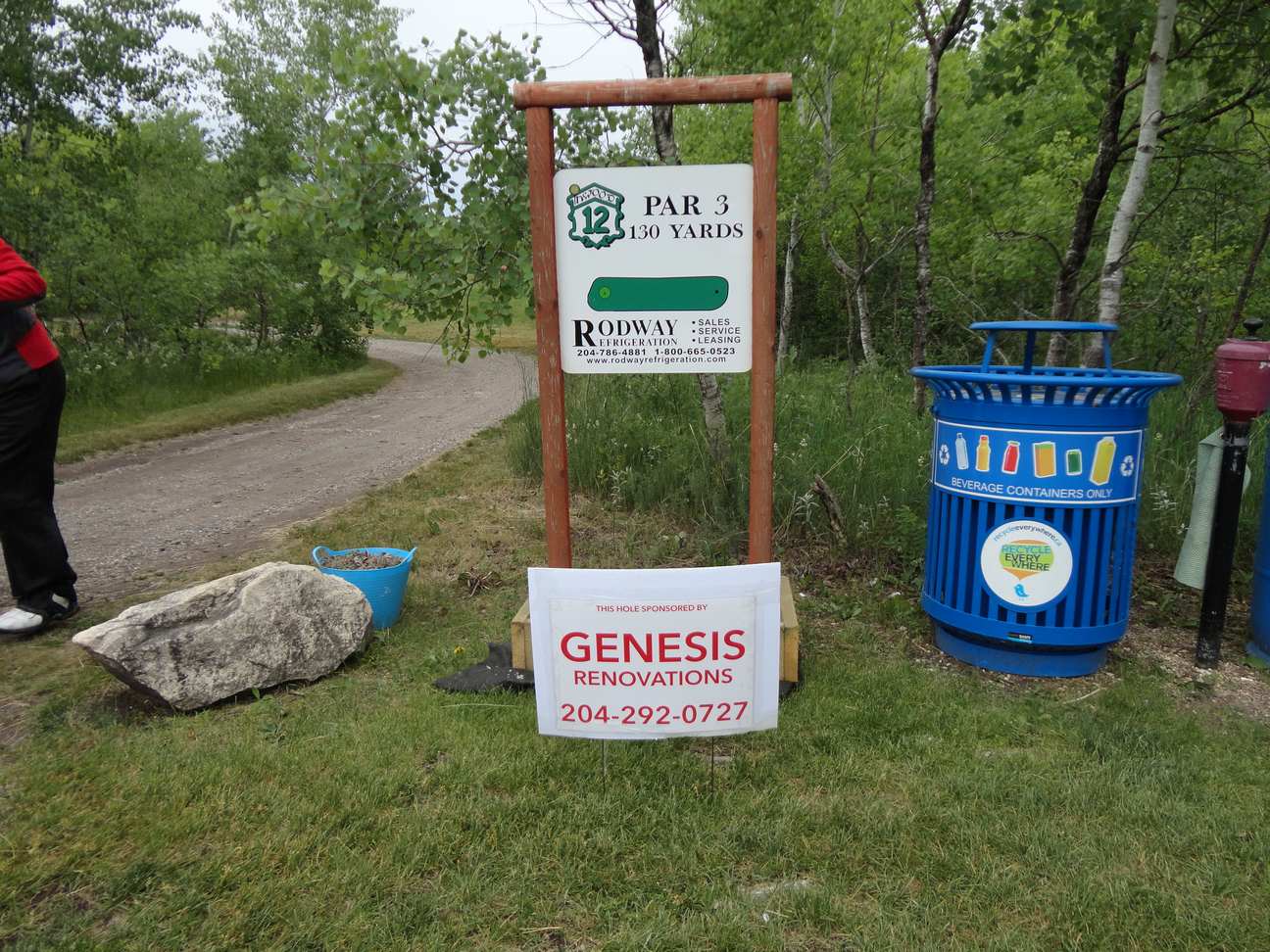 One of our many sponsors.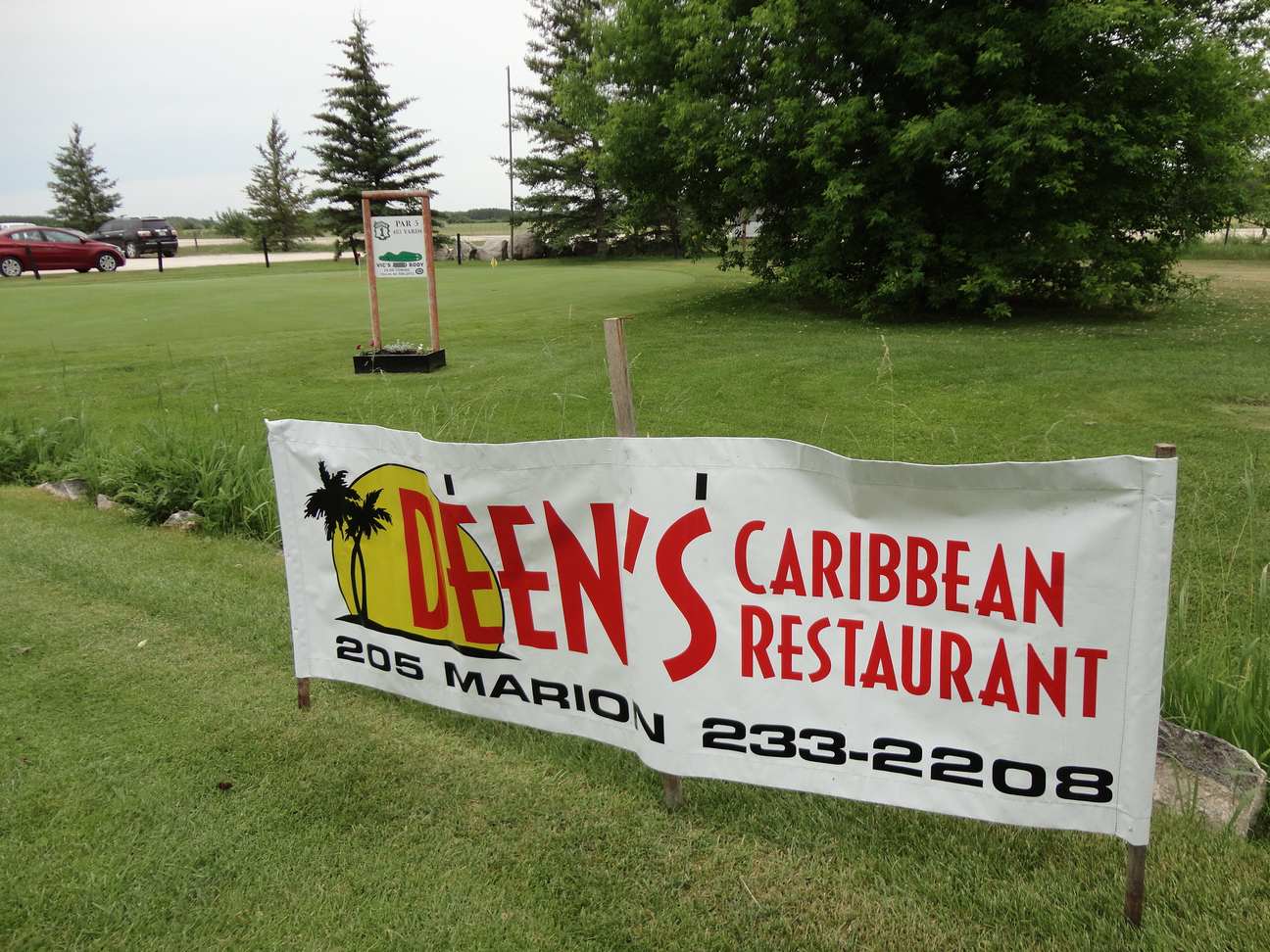 Deen's - A sponsor for over 15 years. Live band performances
in

the Calypso Garden every Friday and Saturday from
6 PM - 10 PM this summer.
Some Of Our Other Sponsors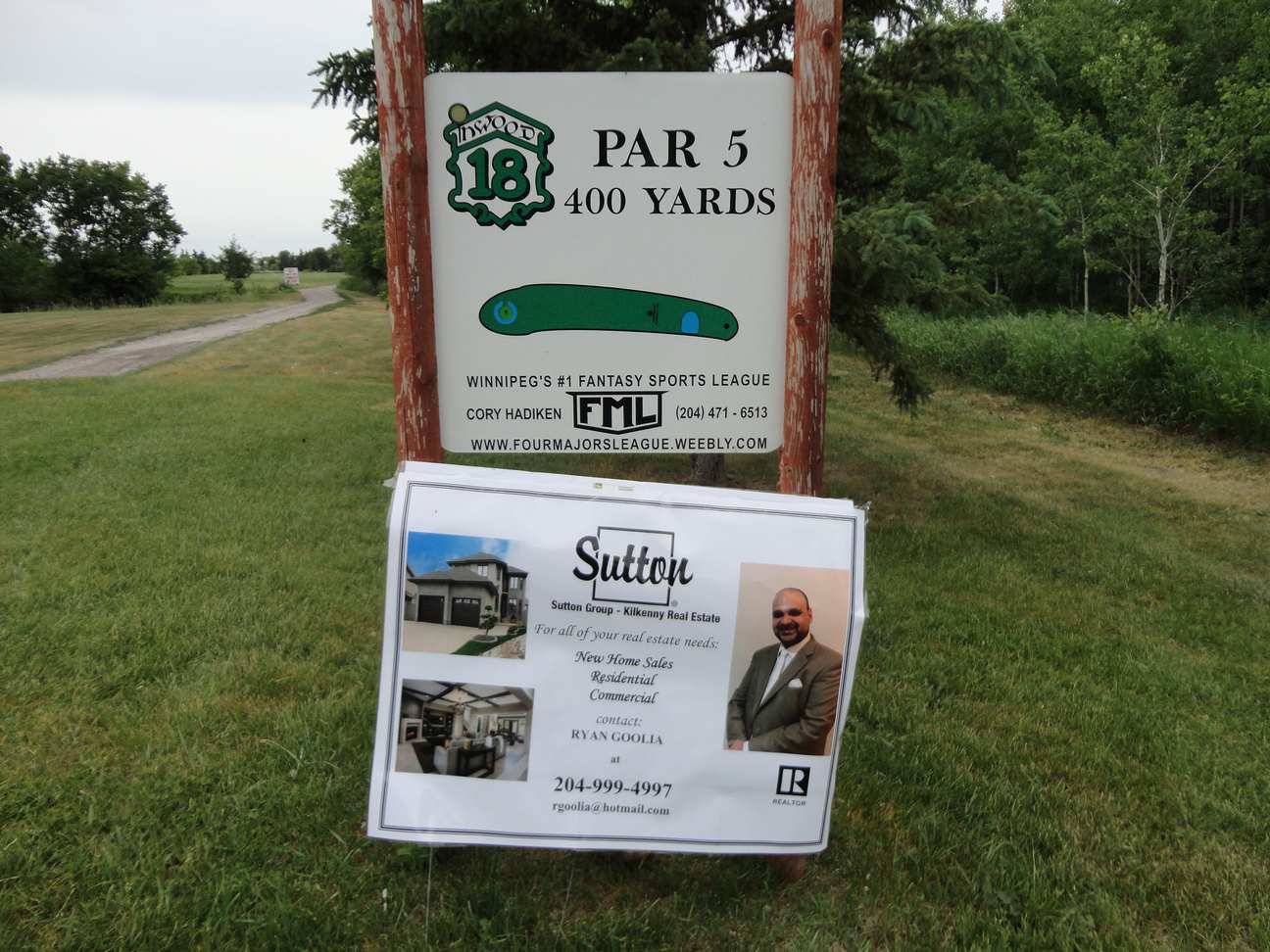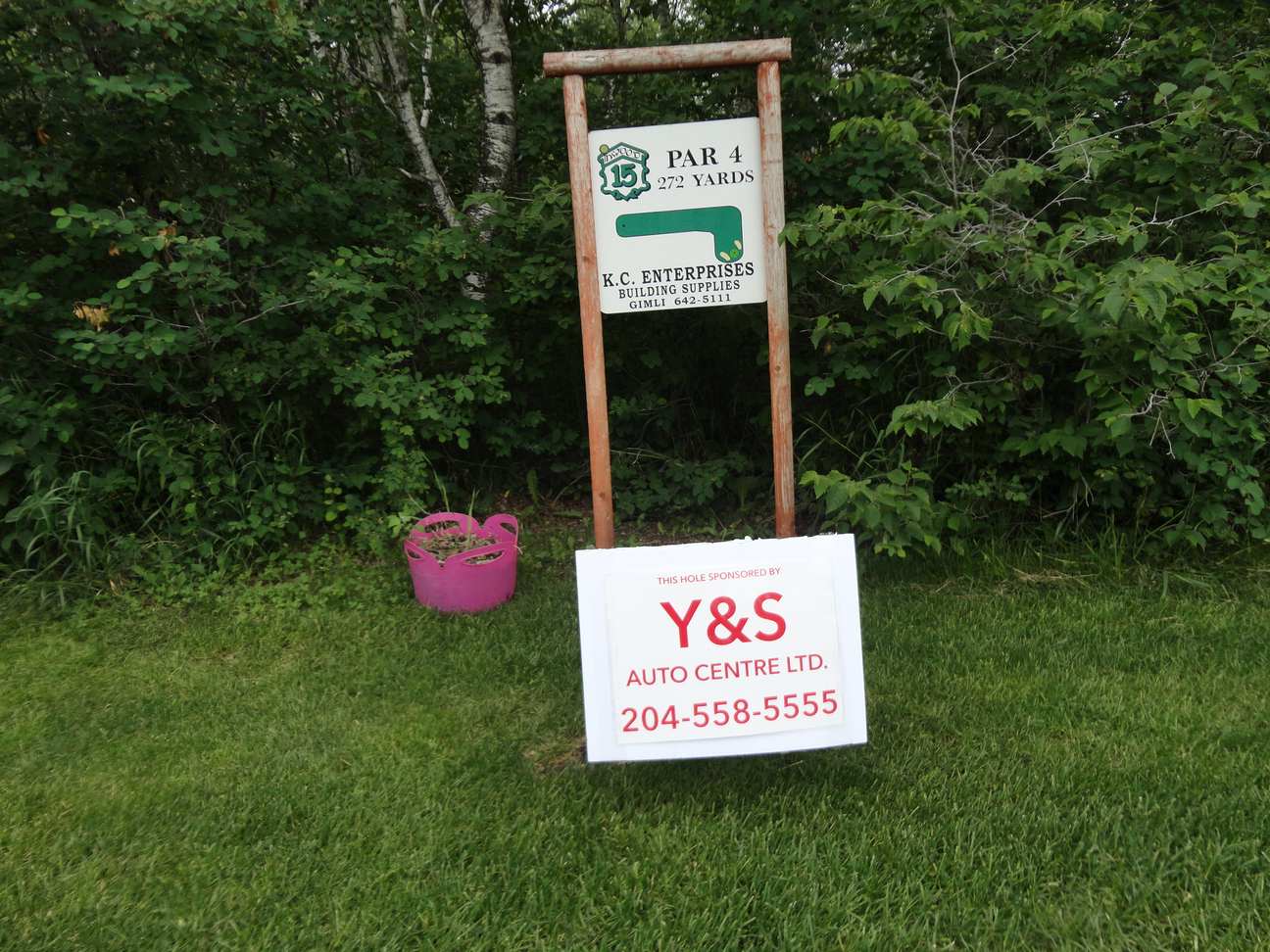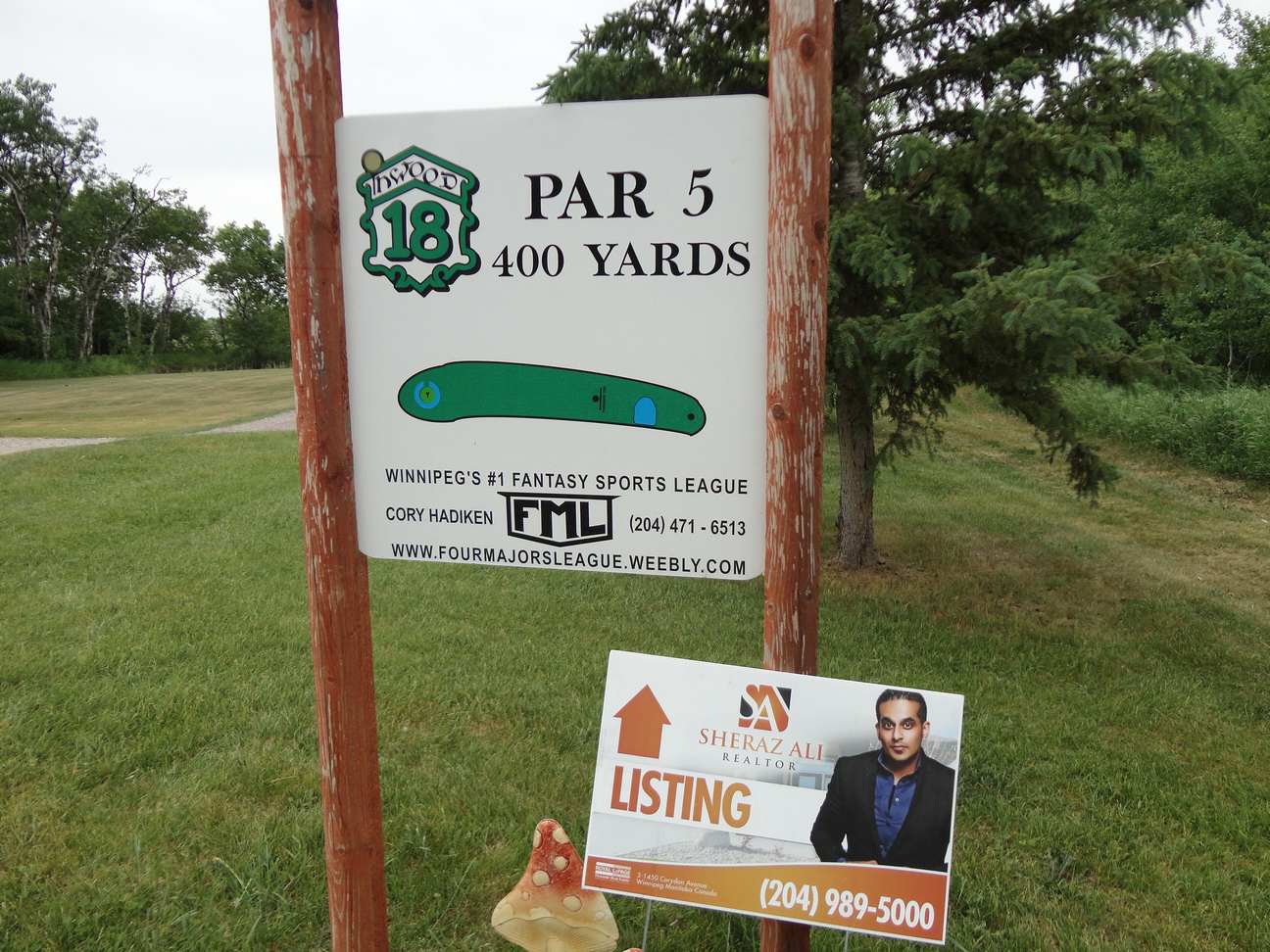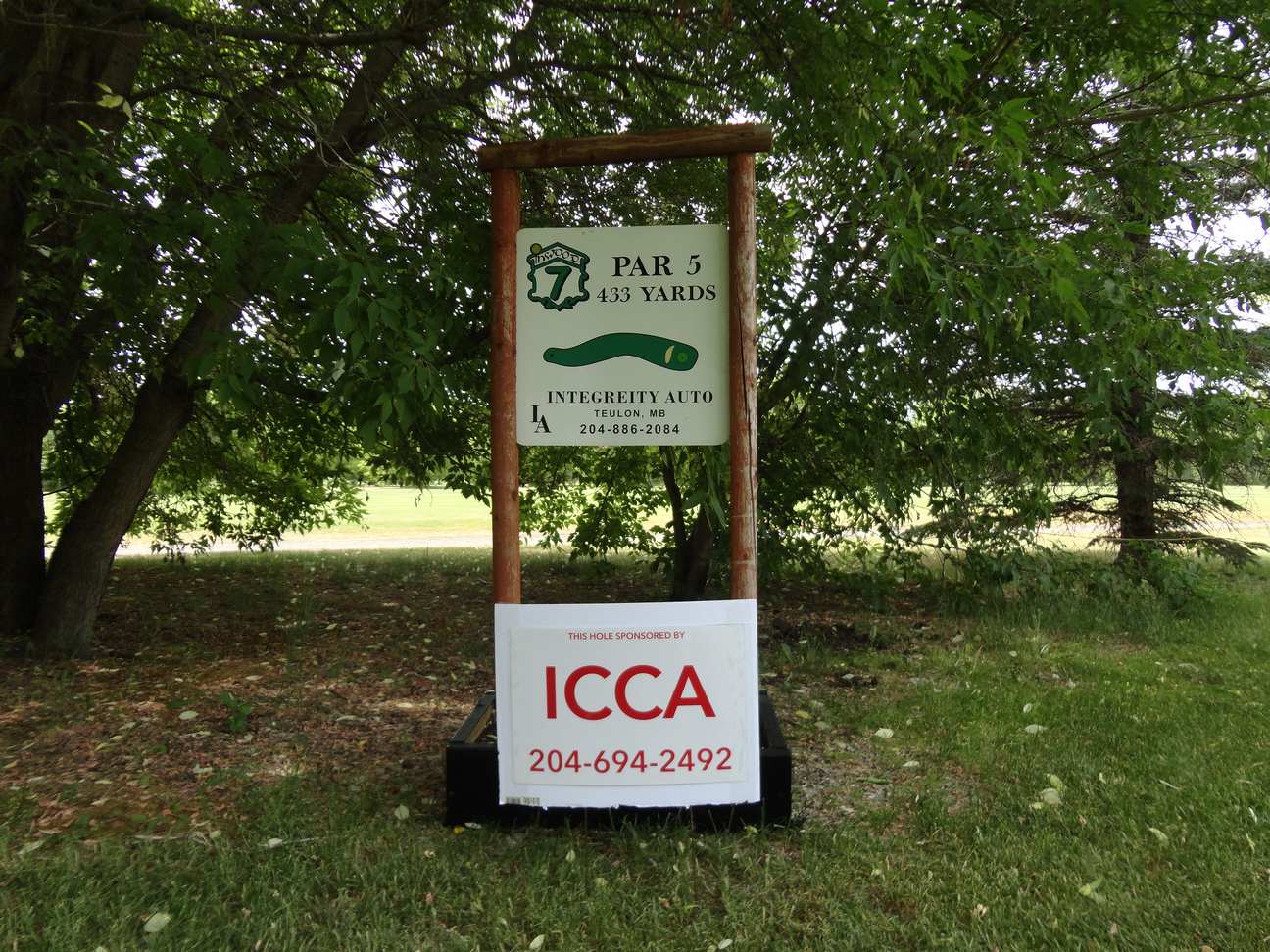 Having A Cold One After the Game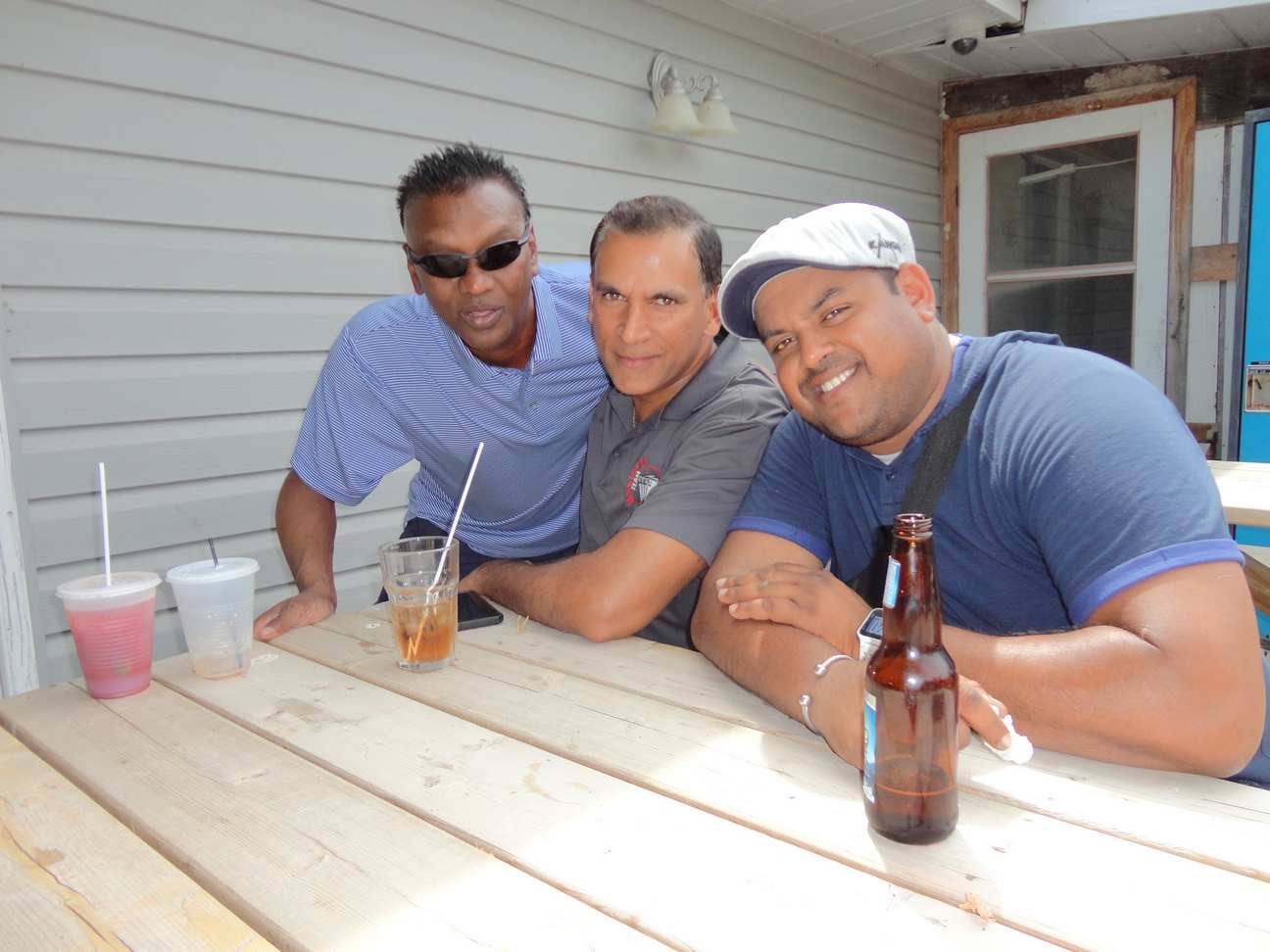 The Three Amigos (Trump's Bad Hombres)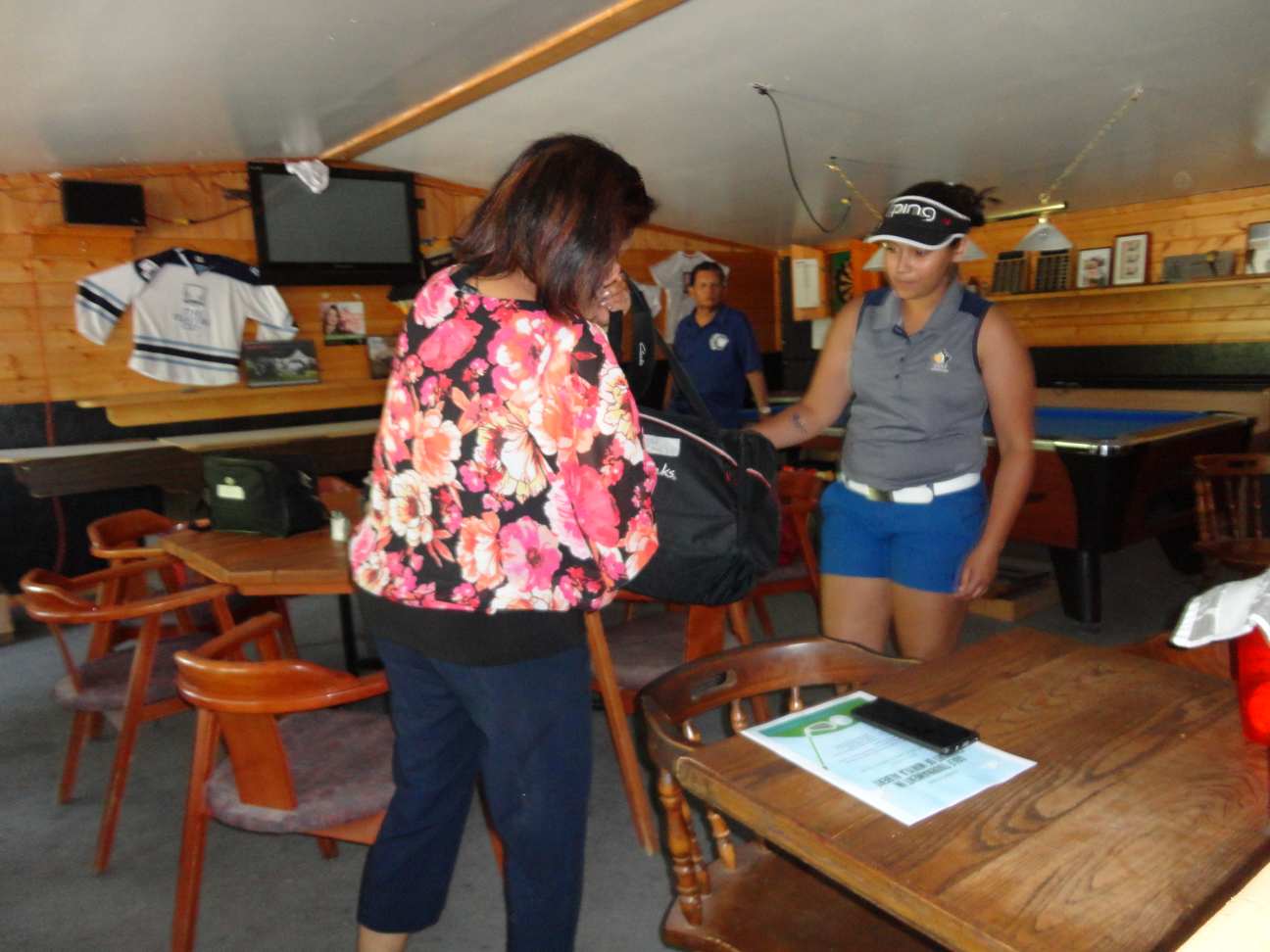 Mikyla Albert, winner of the Ladies' Longest Drive
and Ladies' Closest To The Line.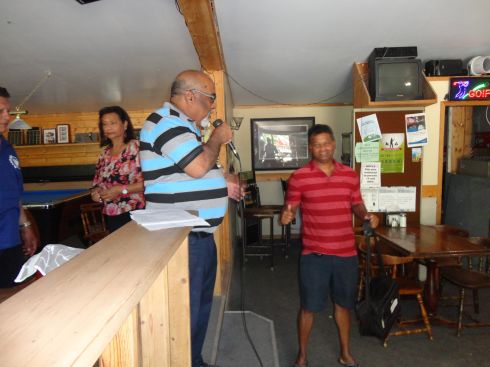 Richard Raghunath (above), winner of the Men's Longest
Drive.

Men's Closest To the Line was Aaron Koodoo.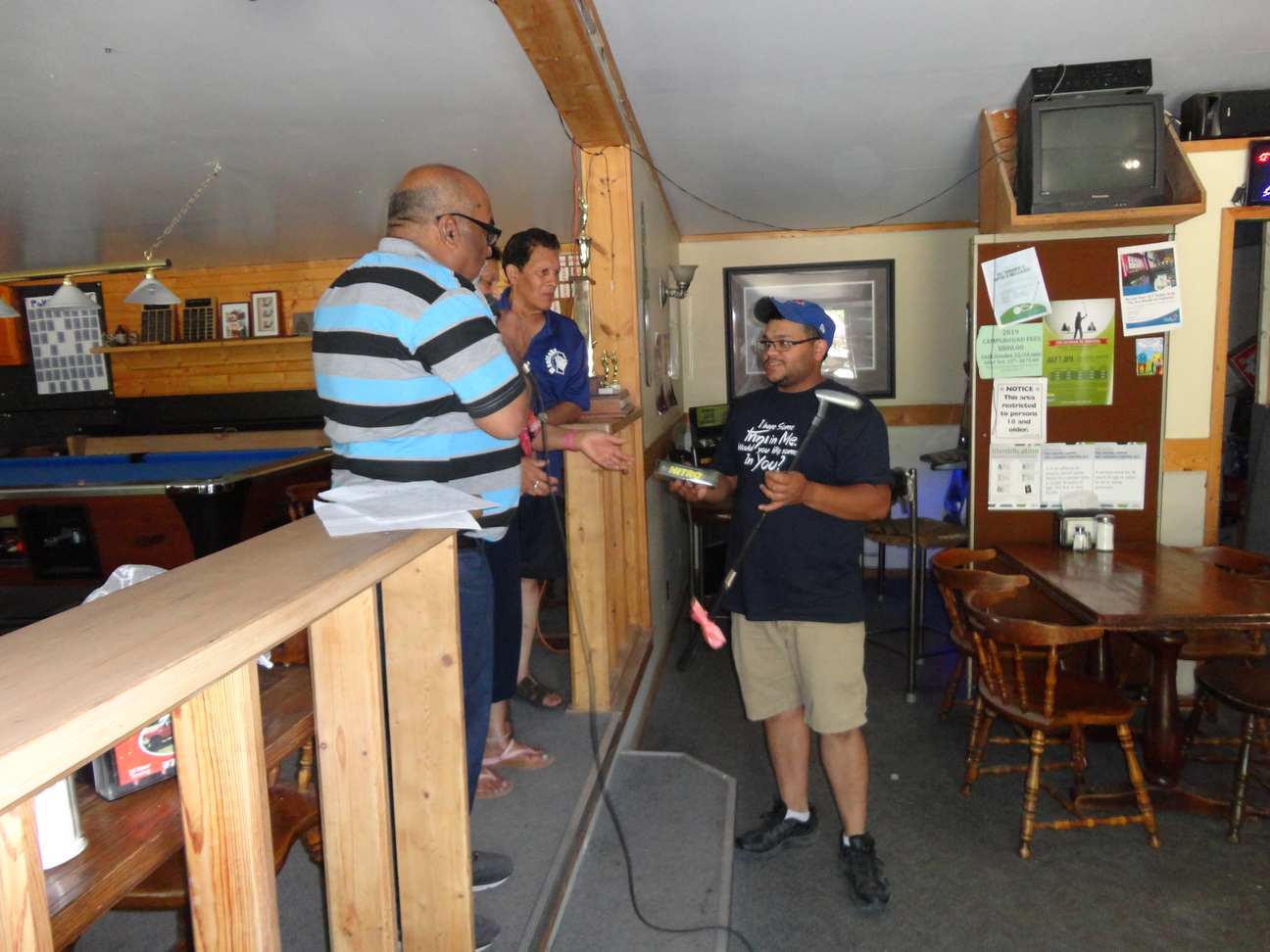 Putting Contest - Peter Albert
Eric Albert receiving prizes on behalf of his dad, Peter.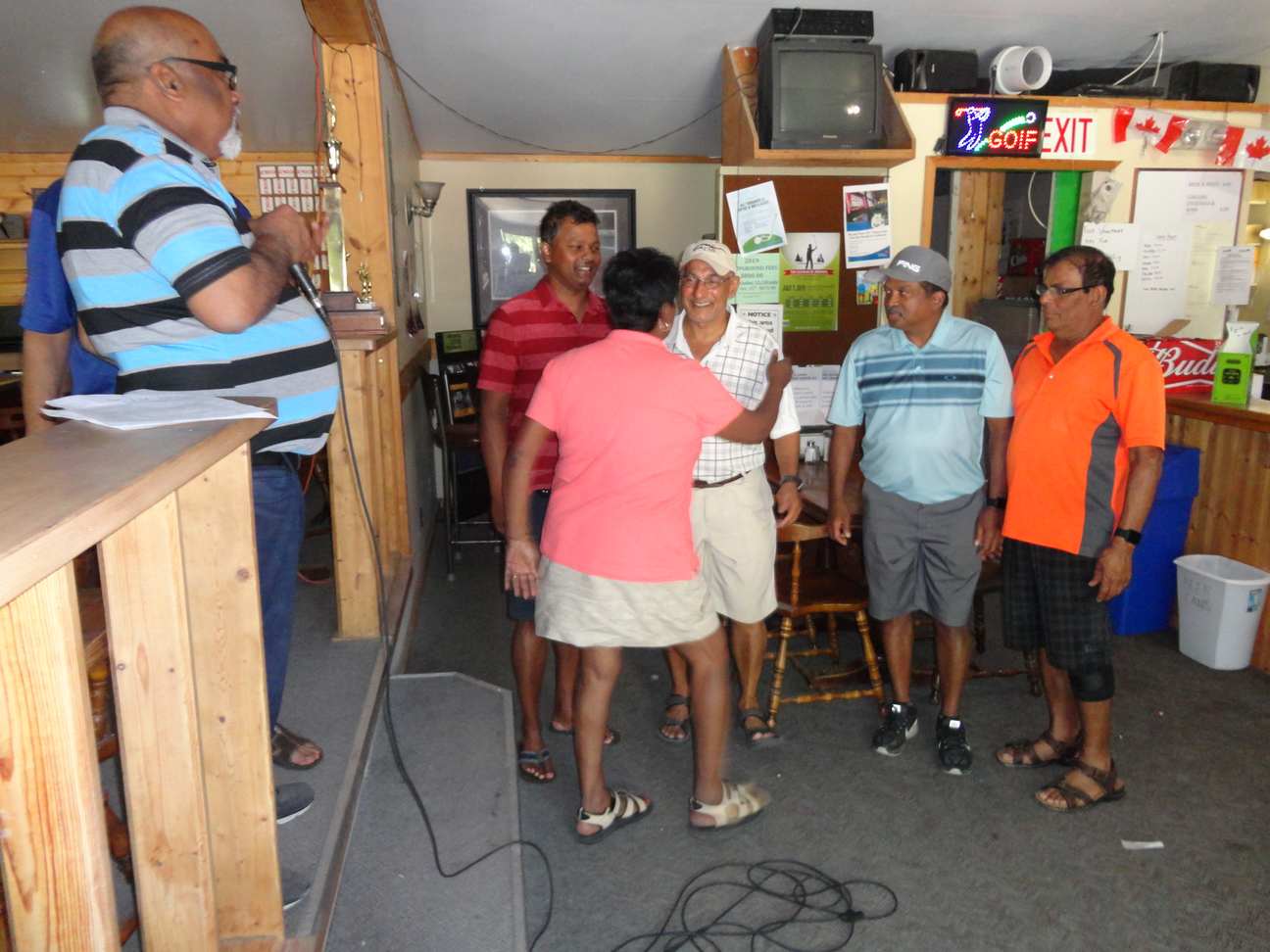 - Tournament Overall Winners -
Richard Raghunath, Dushant Persaud, John Pillay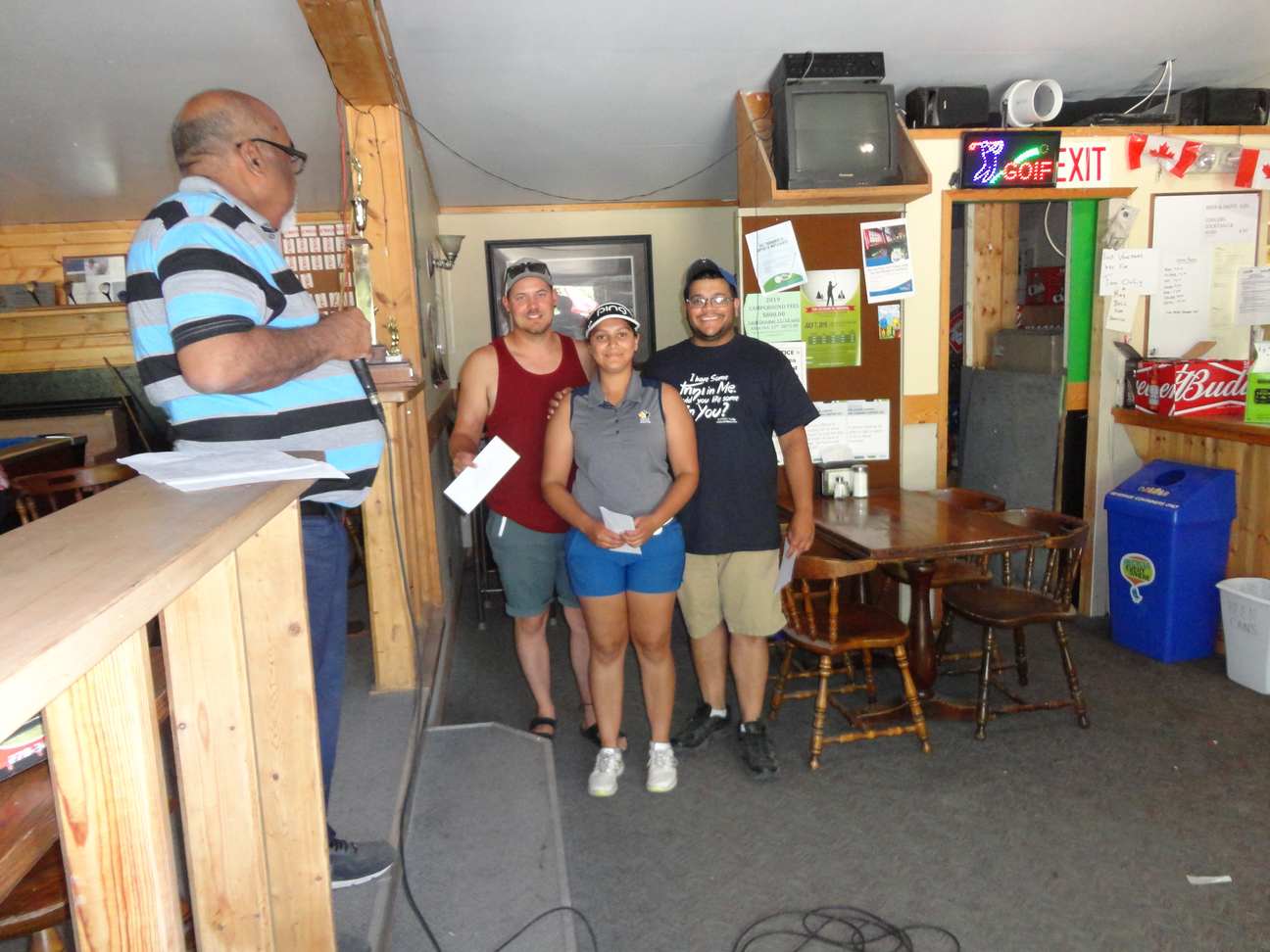 Mikyla Albert, Adam Boychuk, Eric Albert,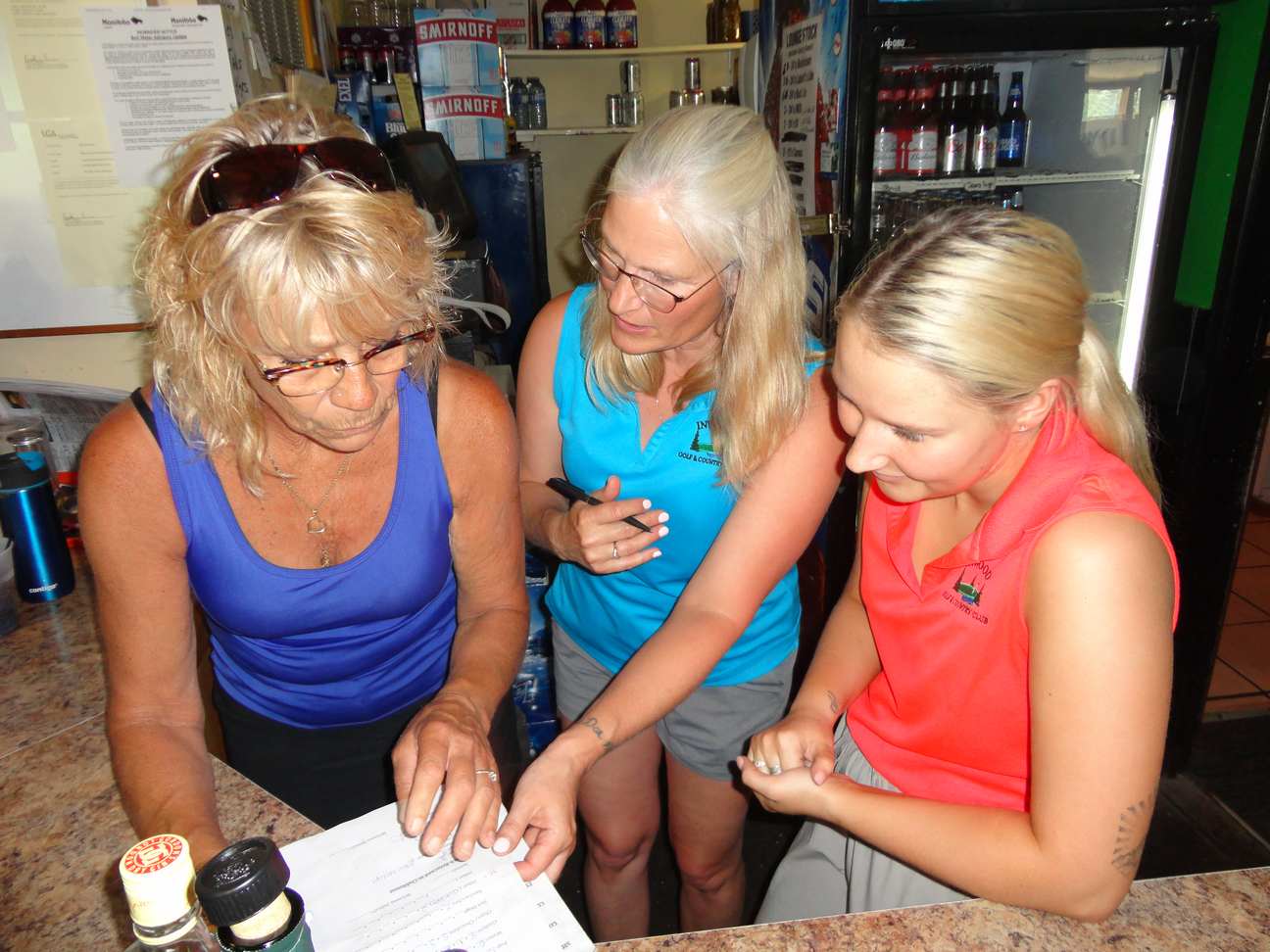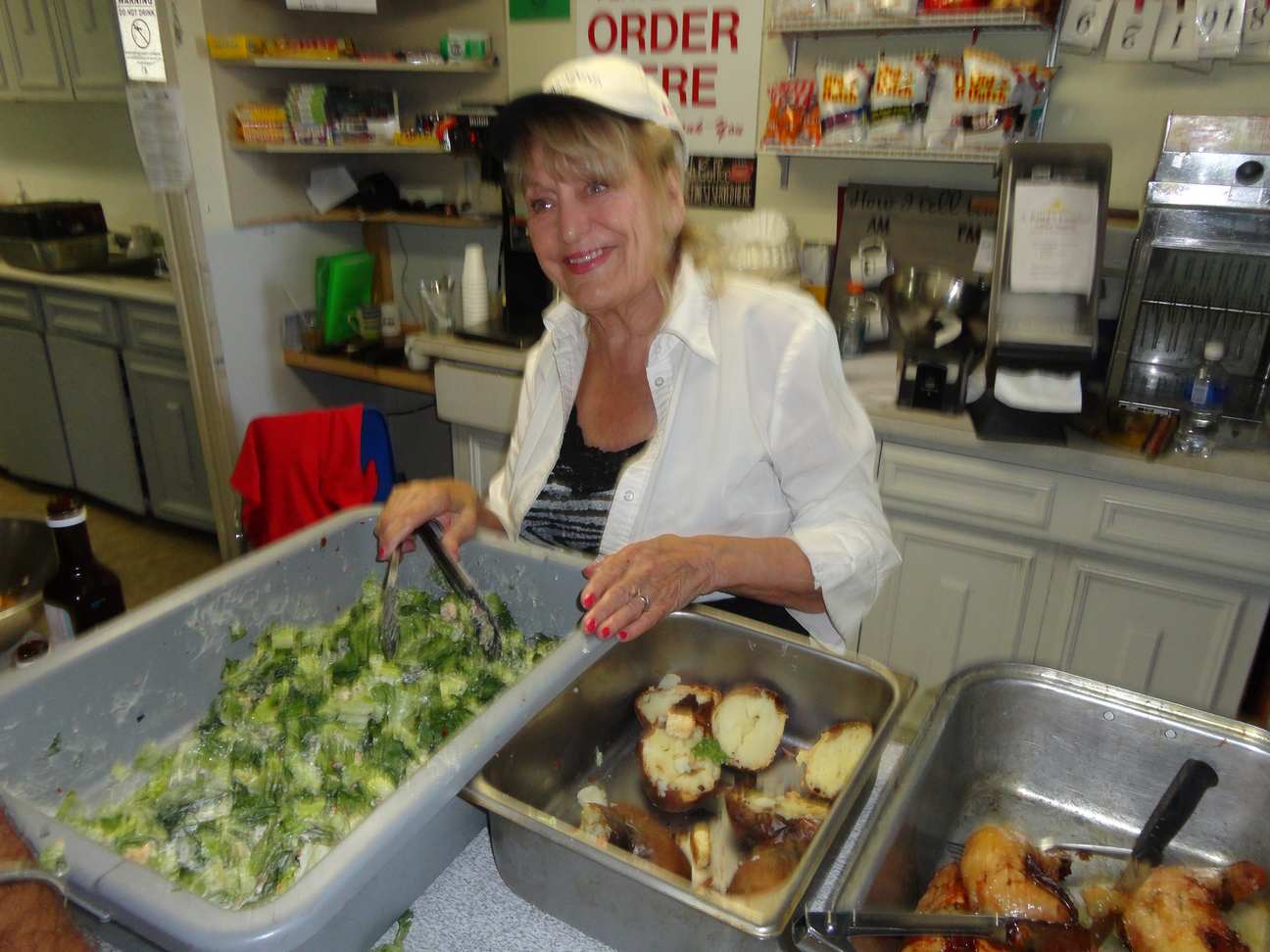 Service With A Pretty Smile
~

A BIG THANK YOU TO OUR MANY SPONSORS

~
We are extremely grateful to our sponsors for their help
in making this year's tournament a successful one!
~ ACKNOWLEDGEMENTS ~
For those who gave us cash donations, prizes or their time, we
gratefully acknowledge your contributions and support. Without
these generous community donors, we could not make this
fundraising event a great success.
Donors:-
Russell Chan, Ram Mangroo, Lennie Layne, Jim Baksh,
Sais Madansingh, Rani Ramnarine, Peter Albert, Khemraj
Ramnarine, Elizabeth Albert, Ramesh Maharaj, Meena Maharaj,
Vijay Goolcharan, Lincoln Chan, Joe Paul, and Joyce Sookhoo.
~ A HUGE THANK YOU TO ALL THE GOLFERS ~
A very special thank you to all golfers who participated in today's
fundraising event. This day would not have been possible without
the support of everyone who golfed.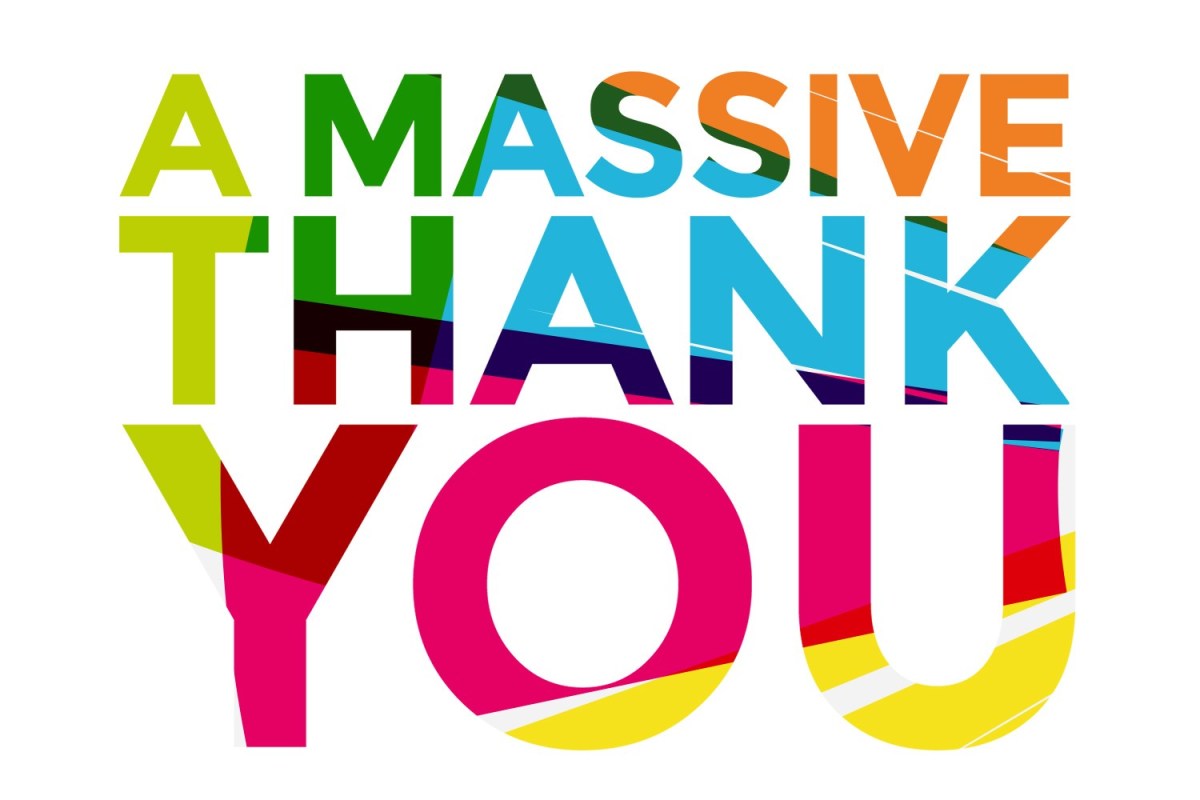 TO OUR

The MAA would like to recognize the following sponsors
for their contributions to this year's tournament:-