2018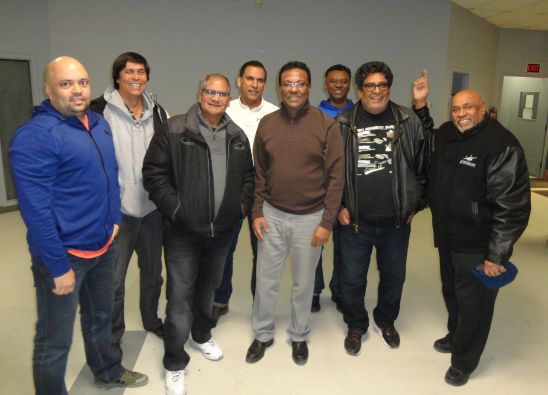 *****
2017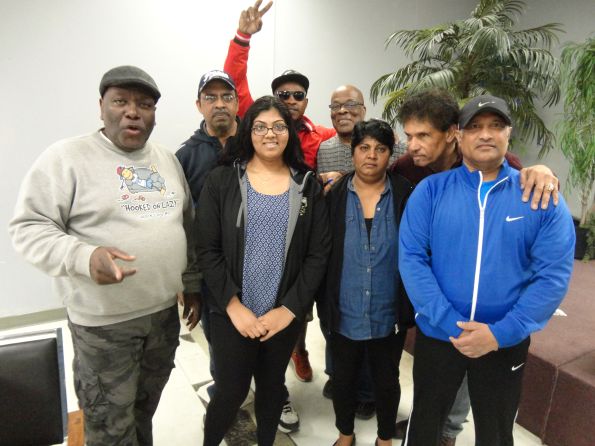 *****
*****
*****
These are all the league championship photos we have in our possession.
We were hoping to do all the years from 2003 - 2016. If you have any of the
missing years and you want them posted, please contact any member of the
MAA executive members. Thanks. Much appreciated

.